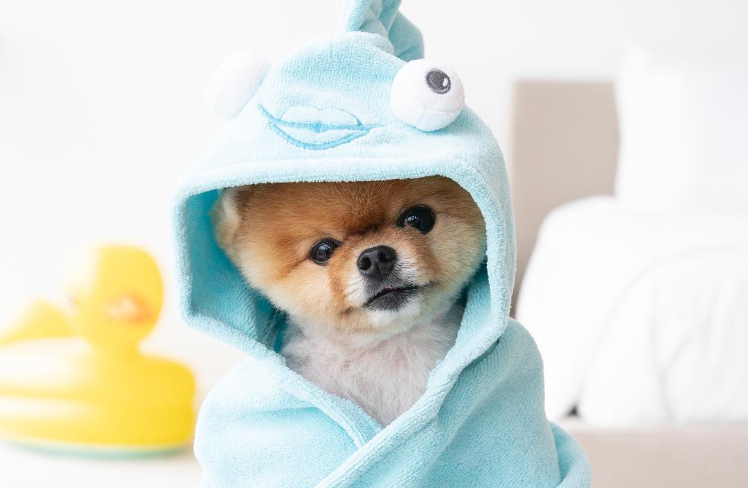 Meet the Insta star – "JIFF POM"
with over 10 million followers on Instagram, this pomeranian dog became an internet sensation.  As a well-known animal actor, he was featured in the music video for Katy Perry's song- Dark Horse with over 2 billion times on YouTube.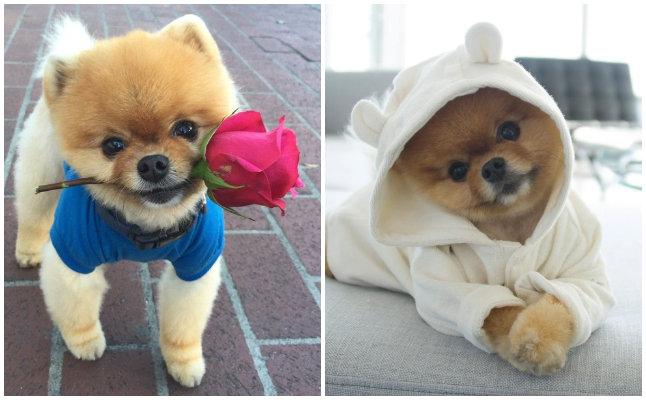 He holds Guinness world records for the fastest in 10 meters run on hind legs, and in 5 meters on front paws. Jiff Pom has won awards including Shorty Awards, Kids Choice Awards, and Nickelodeon's People's Choice Awards. He appeared in an episode of Bizaardvark – The Disney series and also acted in a movie – Adventures of Bailey
Deals
This pomeranian reigns as the top pet influencer. He has shown up in advertisements for CoverGirl, Banana Republic, and Target to name a few. The star's channel highlights two new shows, "JiffPom Unboxing" and "Jiffpom Quiz Show. He has a wall calendar published in 2020 and owns a book named I Am Jiffpom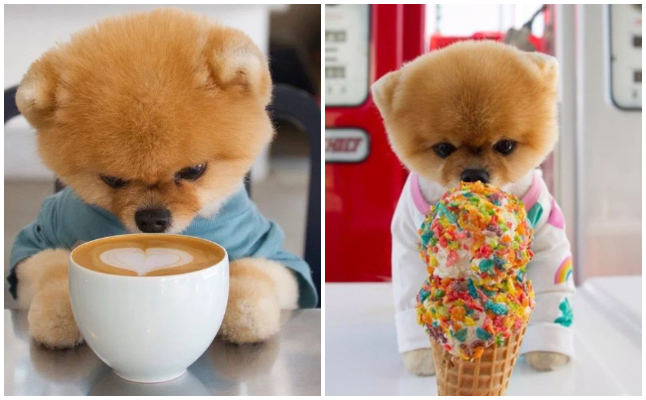 Not enough?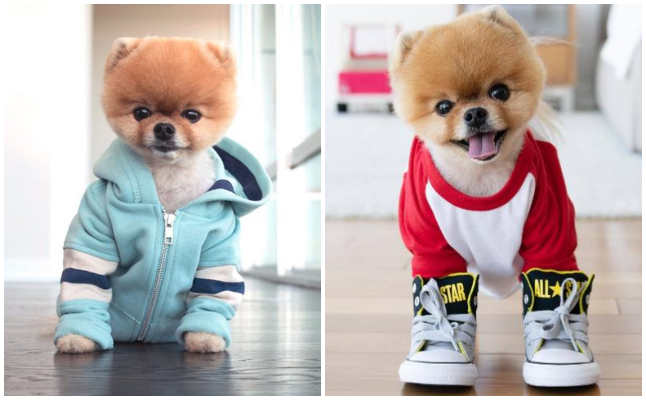 Once more, please !!!