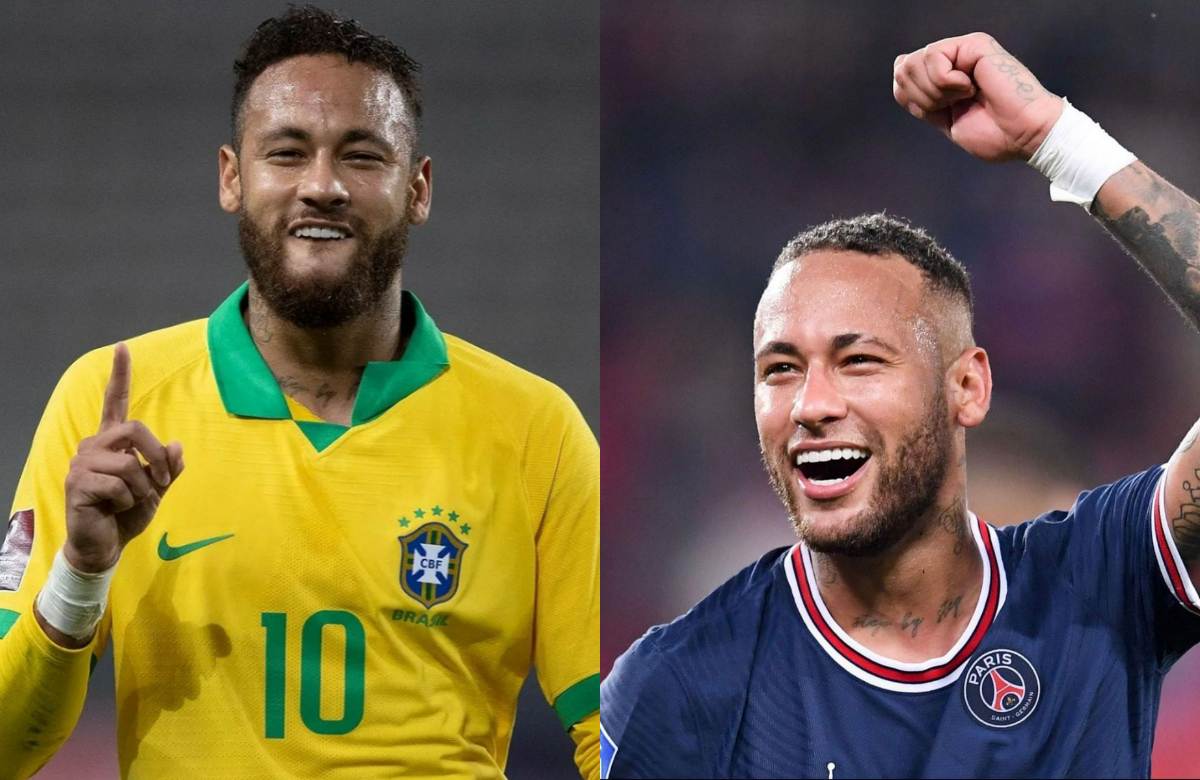 Neymar Jr pick five players who are more technically gifted than him
Paris Saint-Germain striker Neymar has never found it difficult to take on tough defenders and dribble past opponents, so the Brazil forward struggled a bit when asked to pick five players who are more technically gifted than him. While five footballers have been selected, two players from the English Premier League and Ligue 1 are on the list. The remaining one player is from La Liga.
According to Neymar, Lionel Messi, Eden Hazard, Kevin De Bruyne, Marco Verratti and Thiago are five footballers who are technically better than him. "Better technique than me? I don't know if I can answer that! "With all humility, I consider myself one of the most technical players in football today," he said. Finally, reluctantly, he added, "Messi, Hazard, De Bruyne, Verratti, Thiago!"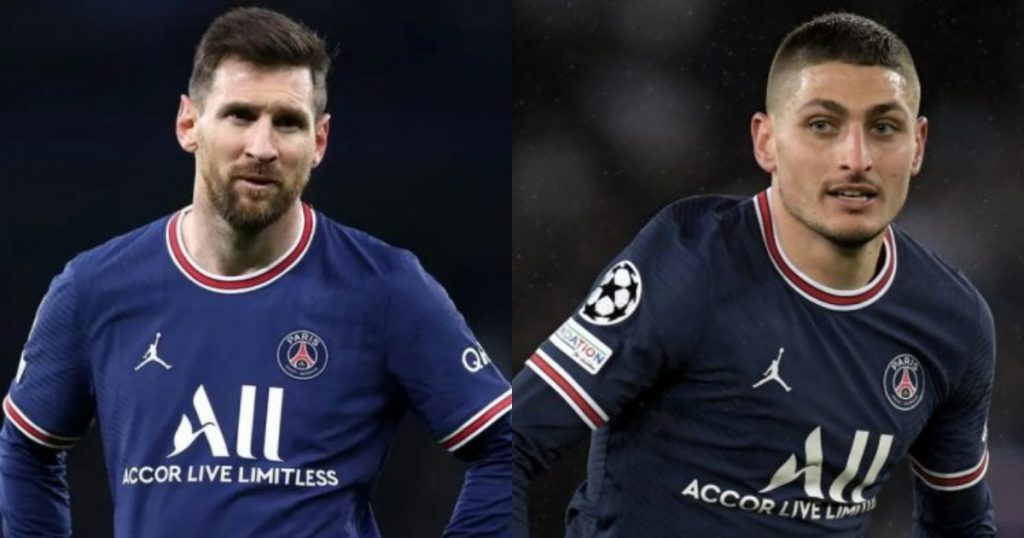 Neymar shared the dressing room with Messi during his time at Barcelona. Now both the footballers are playing together for the French team PSG. Verratti is another player on the list who is currently playing for PSG alongside Neymar and Messi. Neymar has never played alongside Hazard and De Bruyne, but the two Belgians are in the top spot.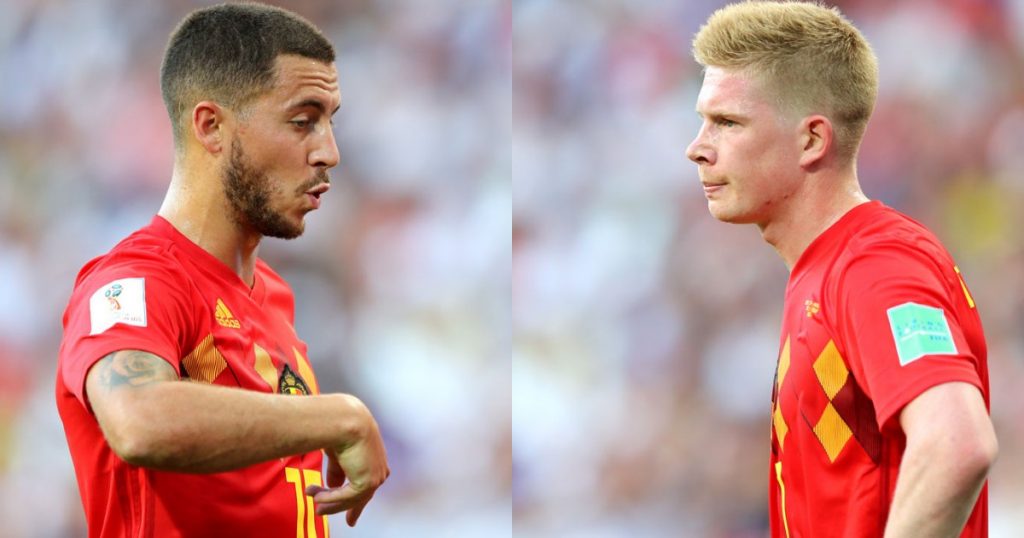 Neymar joined Barcelona from Brazilian football club Santos ahead of the 2013-14 season. The player, who wore the Barcelona jersey 186 times, scored 105 goals for the Catalan giants. In 2017, the 30-year-old signed for PSG for a record fee. So far, the player has played 144 matches for PSG and has scored 100 goals. He scored 13 goals with six assists in the recently concluded Ligue 1 season. Despite his impressive performances for PSG, Neymar's quest to win the Champions League title for PSG has yet to come to fruition.