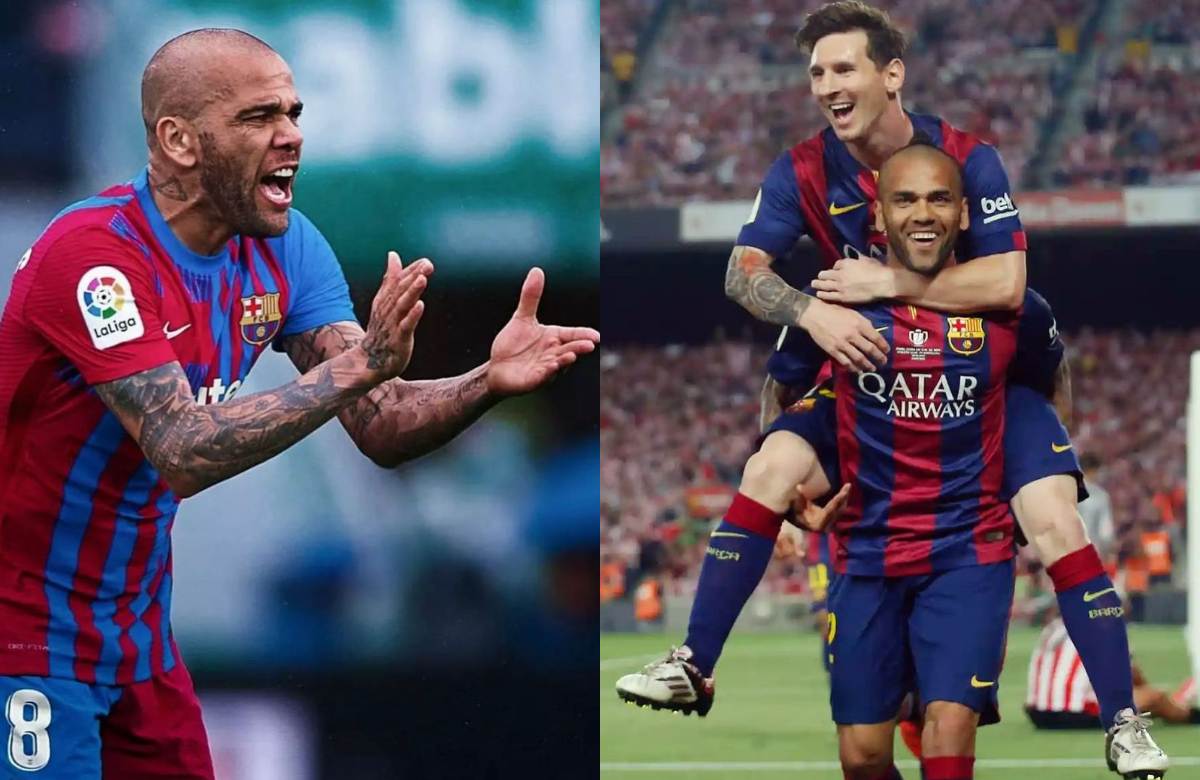 ❝Barcelona doesn't care about the people who made history for the club❞ Dani Alves criticized Barcelona's recent attitude
Veteran Brazilian defender Dani Alves has left the club after his brief second spell at Catalonia. The veteran Brazilian full-back returned to Camp Nou for a second spell at the end of last year. Alves said the way Barcelona treated him was not right.
Commenting that those in power "don't care about people who have made history". Alves played 15 times in the second half of the 2021/22 campaign, contributing a goal and even three appearances. The veteran defender signed a short-term deal until June 2022 but has made it clear he intends to stay at Camp Nou beyond that. Barca initially announced that Alves' contract would be extended until the end of the year, but in the end the club decided to go the other way and let the 39-year-old go when his contract expired.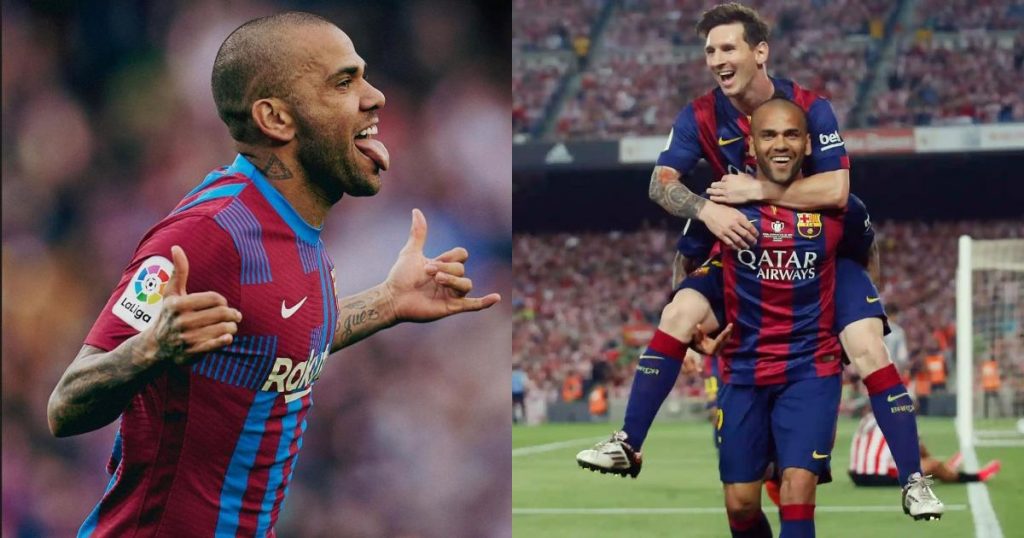 "I am not sad. I left happy to be back in Barcelona. I dreamed of coming back to Barca for five years. The only thing I didn't like was how my journey was handled," said Alves. "But this club has been making mistakes in recent years, not caring about the people who made history for the Barcelona club," he added.
"I want Barcelona to do things differently. I am not talking about myself because my situation is different. I am forever grateful to Xavi and the president for bringing me back," he said. "I support Barcelona to be top again, but it is very complicated. Football is more balanced, it's a team game, but that's missing now," Alves added.