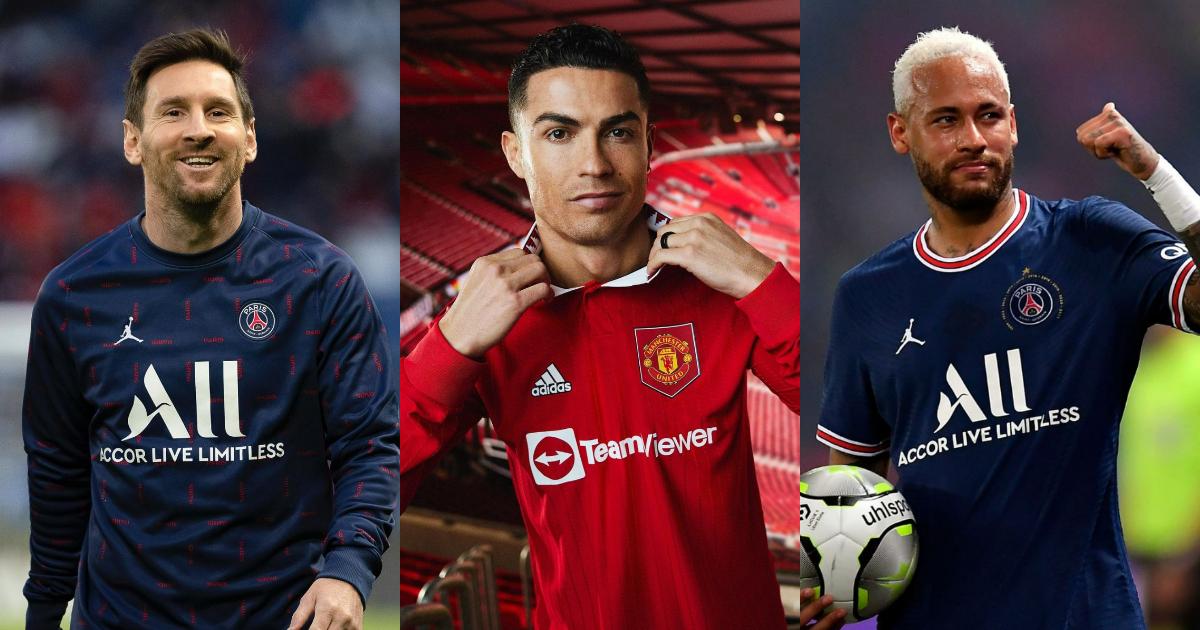 PSG turn down Cristiano Ronaldo transfer deal
Transfer rumors about Portuguese superstar Cristiano Ronaldo are still active in the world of football. Reports citing sources close to Ronaldo say that he is currently part of English Premier League giants Manchester United and wants to leave the club. As Manchester United finished in sixth place in the last English Premier League season, United will not qualify for the upcoming 2022-23 Champions League.
This is the reason that makes Cristiano Ronaldo leave Manchester United. However, there were reports that big teams like Chelsea and Bayern Munich are in transfer links with Cristiano Ronaldo. Most recently, there were transfer rumors that French giants PSG were also interested in acquiring Cristiano Ronaldo.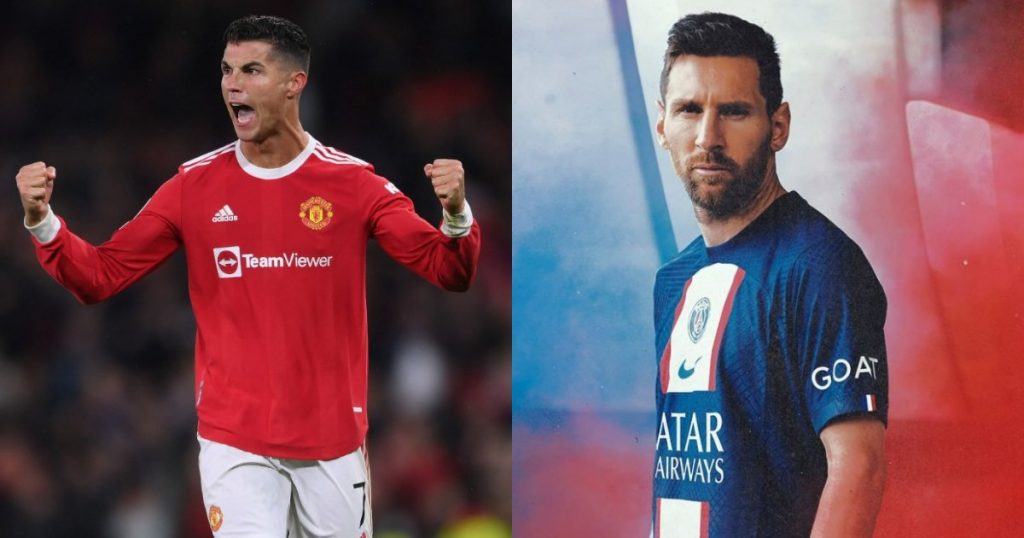 However, according to the French newspaper Le Parisien, the French club is not interested in acquiring Ronaldo. With Messi, Mbappe and Neymar in the forward line of PSG, reports say that Cristiano Ronaldo has no place in the French club's squad. With this, fans' desire to have 20th century football legends Messi and Ronaldo play together for one club has been dashed.
Meanwhile, Manchester United fans want Cristiano to stay in Manchester. Moreover, Eric ten Haag, the new coach of Manchester United, has made it clear that Ronaldo is included in all his plans. In this situation, Ronaldo is likely to stay at United.