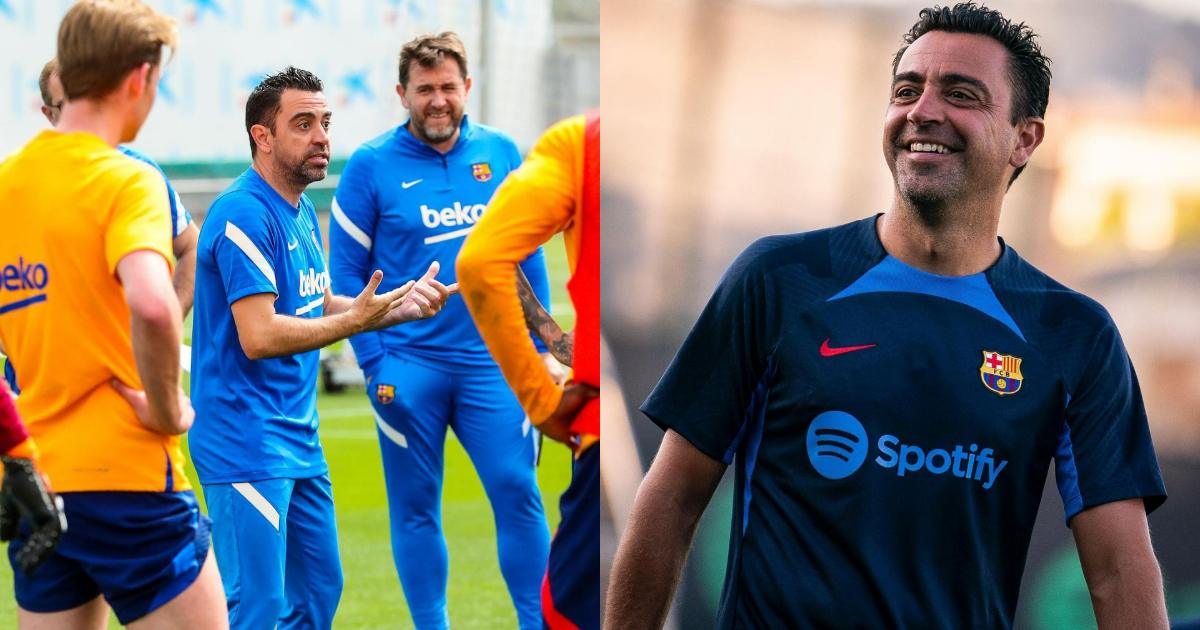 Xavi have a master plan for Barcelona to next season
In the last two seasons, the Spanish giants Barcelona have been lagging behind in terms of finances and playing quality. Barcelona, ​​who appointed former player Xavi as the team's manager halfway through last season, have high hopes for the new season. Barcelona under Xavi are making big preparations in the ongoing transfer window.
Barcelona, ​​who have already signed Andreas Christensen and Franck Kessie. And Barcelona reportedly set to sign English Premier League club Leeds United's Brazilian forward Raphinha soon. Also, Bayern Munich's Polish striker Robert Lewandowski is also trying to get into the team.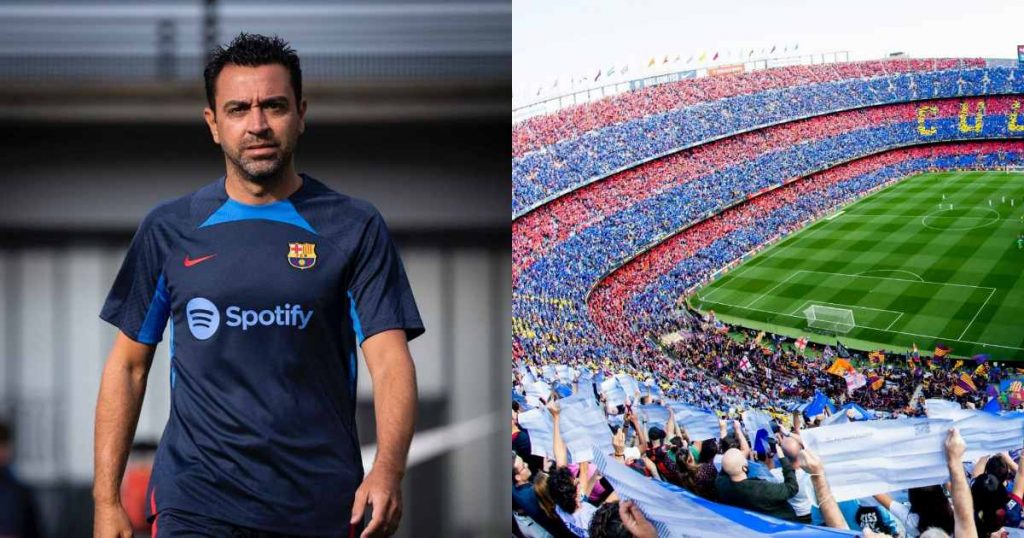 Xavi intends to strengthen the Barcelona squad with the arrival of these senior players. The fans also believe that with the arrival of senior players along with the youngsters, the team will regain the strength of its glory days. However, the possibility of Frenkie de Jong leaving the team is worrying Barcelona badly.
While Marc-Andre ter Stegen will be the keeper in net, Sergino Dest – Gerard Pique – Andreas Christensen – Jordi Alba will likely line up in defense. Sergio Busquets – Pedri – Franck Kessie will man the midfield, while Ansu Fati – Pierre-Emerick Aubameyang – Ferran Torres will be the forwards.