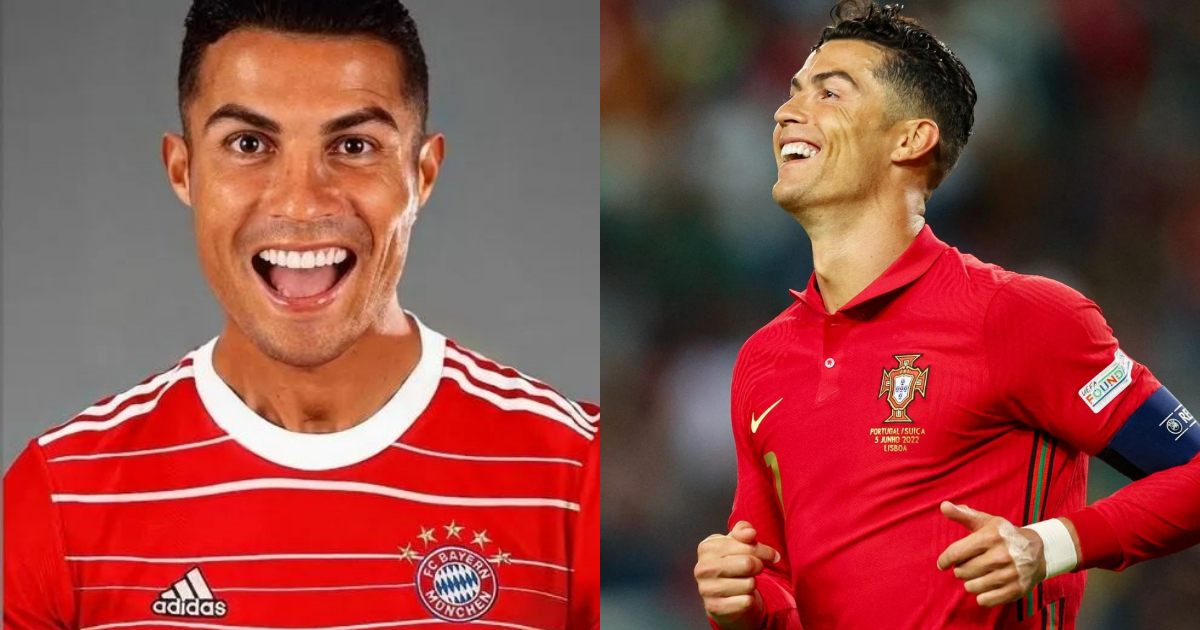 Agent Jorge Mendes requested Bayern Munich to take Cristiano Ronaldo in the team
The transfer of Manchester United's Portugal striker Cristiano Ronaldo is the most talked topic in this ongoing transfer season. Manchester United have not qualified for the 2022/23 Champions League as they finished 6th in the Premier League last season. As it is the end period of his prime career, Cristiano Ronaldo wants to play in the Champions League.
Hence, reports suggest that Ronaldo does not want to stay at Manchester United. In this context, there were also reports that English Premier League club Chelsea, Italian club AS Roma and French club PSG were interested in acquiring Ronaldo. Most recently, reports surfaced that German club Bayern Munich are also in the transfer market for Ronaldo.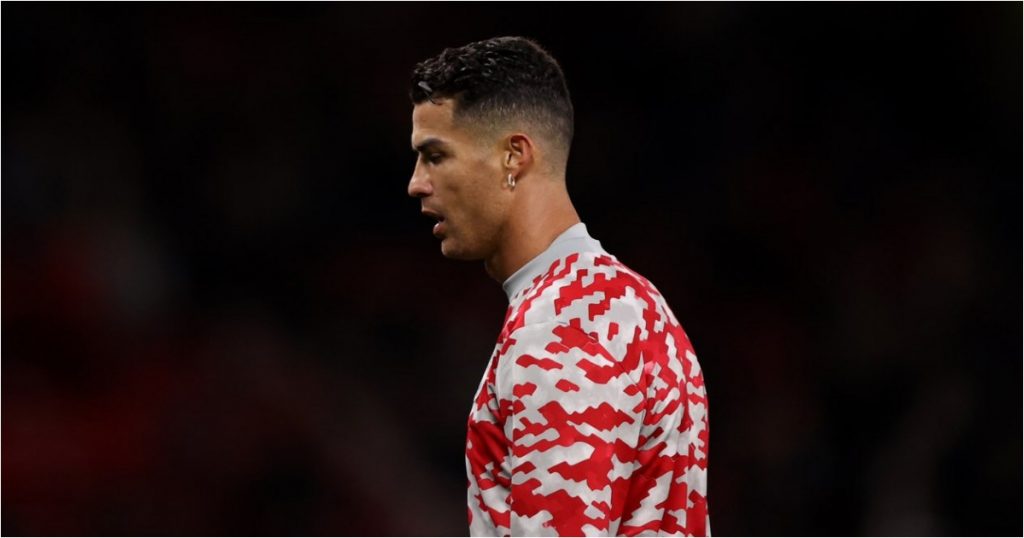 Now, with Bayern Munich's star striker Robert Lewandowski signing a contract with Barcelona, ​​speculation has intensified that Bayern Munich will sign Ronaldo as a replacement for the Polish striker. But bayern munich director Hasan Salihamidzic has come forward with an explanation in this regard.
"I have a lot of respect for Cristiano Ronaldo, his successes and his career. But once again: that was and is not a topic for us," Bayern director Hasan Salihamidzić said to sport1. However, there are reports that Ronaldo's agent Mendes is still negotiating with Bayern Munich to take Ronaldo into the team.