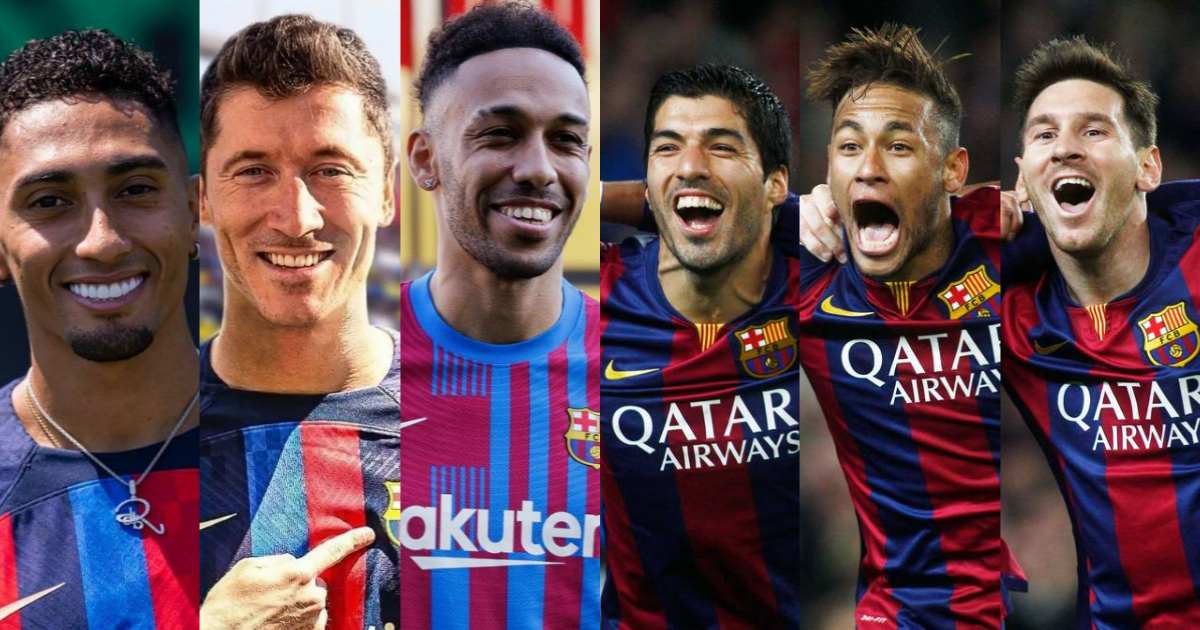 New trio in Barcelona's forward line to fill the gap left by MSN
Spanish club Barcelona has always had a great forward line. In particular, their three-man forward line has become one of the best combos of their era. Barcelona's forward line has seen many great combos like Messi – Eto'o – Ronaldinho, Messi – David Villa – Pedro.
Although it is difficult to choose the best of them, it is safe to say that the Messi-Suarez-Neymar combo is the most recent combo in Barcelona's forward line. This combo was also very popular among young football fans. The combo played a combined 409 games for Barcelona. In that, the trio have combined for 344 goals and 157 assists.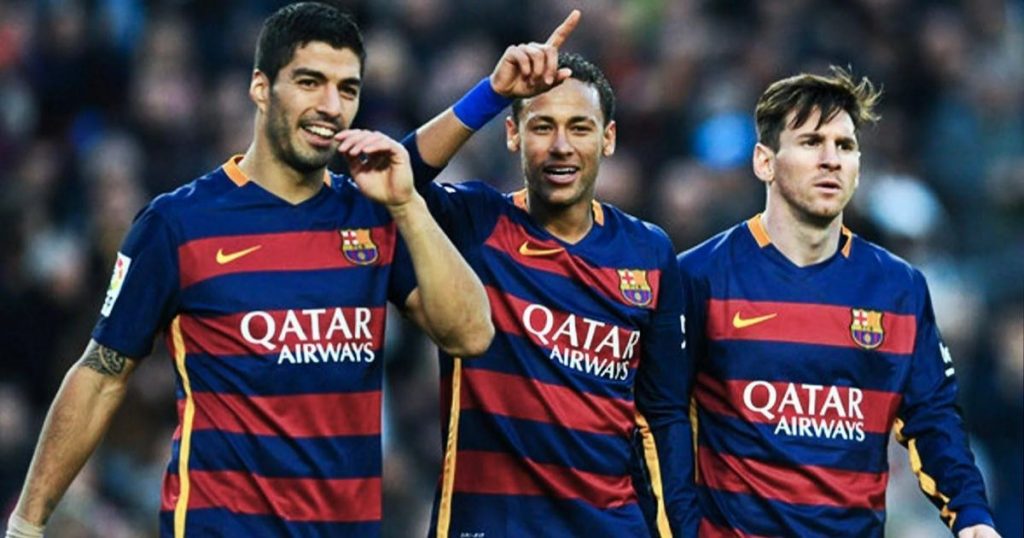 But, later one by one they left the team and this combo went their separate ways. Nobody of them plays in Barcelona today. However, it can be said that Barcelona is yet to try to fill the void left by these three. Barcelona have tried a number of players in their forward line in the last few seasons but they have not been able to create a strong forward line.
Xavi is determined to solve this problem as he prepares for the ongoing transfer season. It can be said that Xavi's efforts have paid off as Xavi, who brought Aubameyang to the team earlier, has also brought Brazilian winger Raphinha and Polish striker Lewandowski to the team in this transfer window. Now let's see how Xavi can create a combo with them.