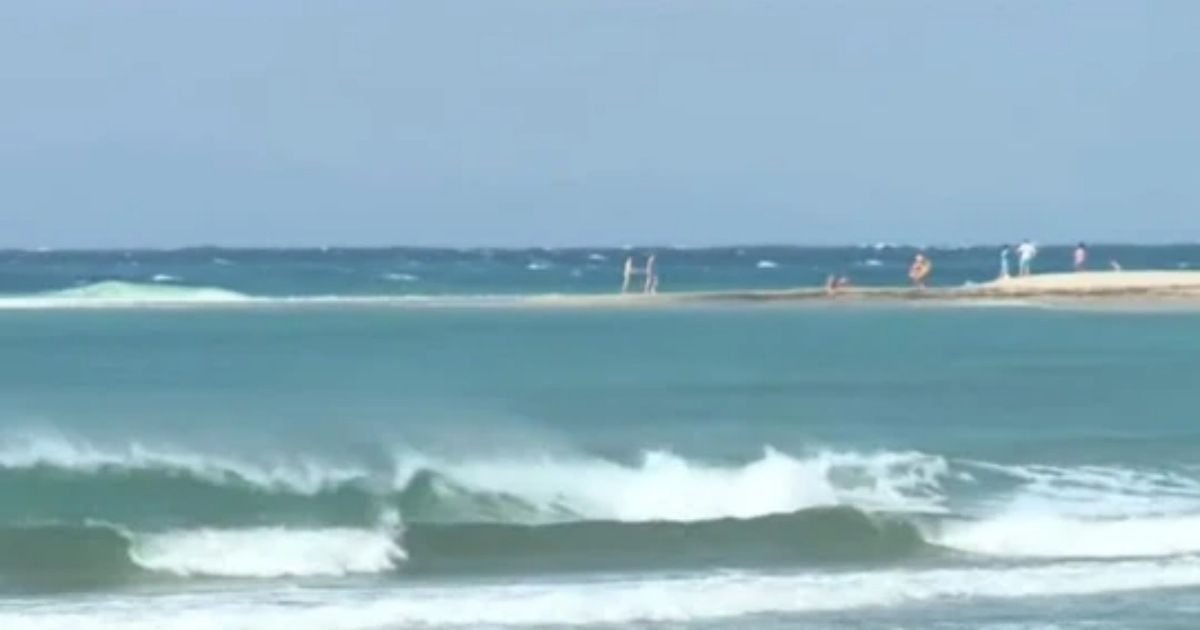 A man spent 18 hours at sea with the help of a football
A man who was swept away at sea in North Macedonia, Europe, survived with a toy ball and came back to life. Fox 5 reports that the incident took place at Myti Beach in Kassandra, Greece. A 30-year-old man named Ivan and his friend were playing on the beach when they fell into the sea in a strong current. Their other friends immediately reported this information to the Greek Coast Guard.
The coast guards intensified their search for them but could not find them. However, the Greek Coast Guard has now rescued the missing man named Ivan. Ivan has returned to life 18 hours after being washed away at sea. After this, Ivan also made some shocking revelations.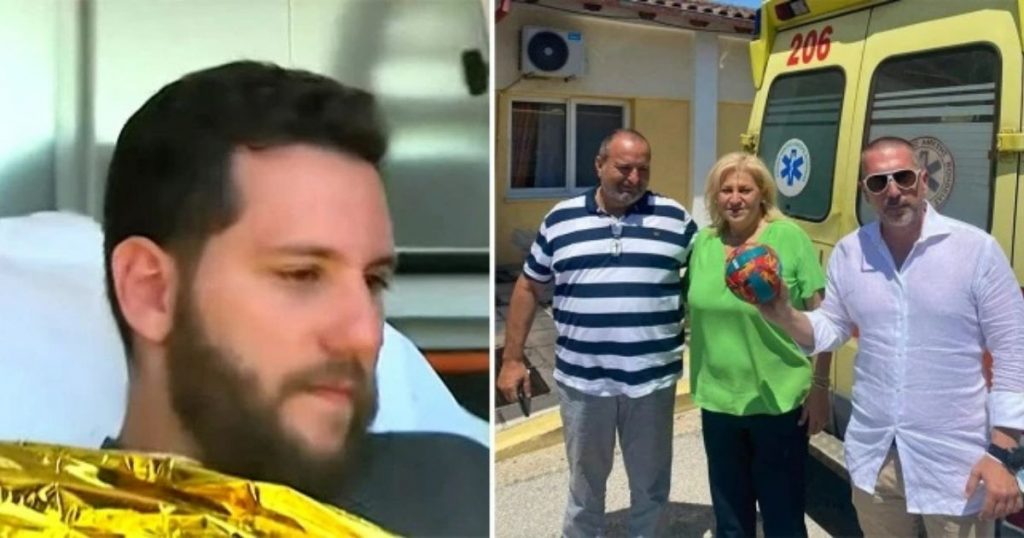 While Ivan was in the strong current, a football was coming towards him. Ivan caught the ball. Evan revealed that he was unable to find control in the strong current, but was able to occasionally float up and catch his breath. Ivan said that he continue like this for long 18 hours. Later, he was rescued by a Coast Guard aircraft. Unfortunately his friend who went missing with Ivan has yet to be found.
Following this, a mother claimed that the ball Evan had caught had gone into the sea while her children were playing. According to them, 10 days before the incident, the ball fell into the sea from a beach 130 km away from where Ivan ran aground.