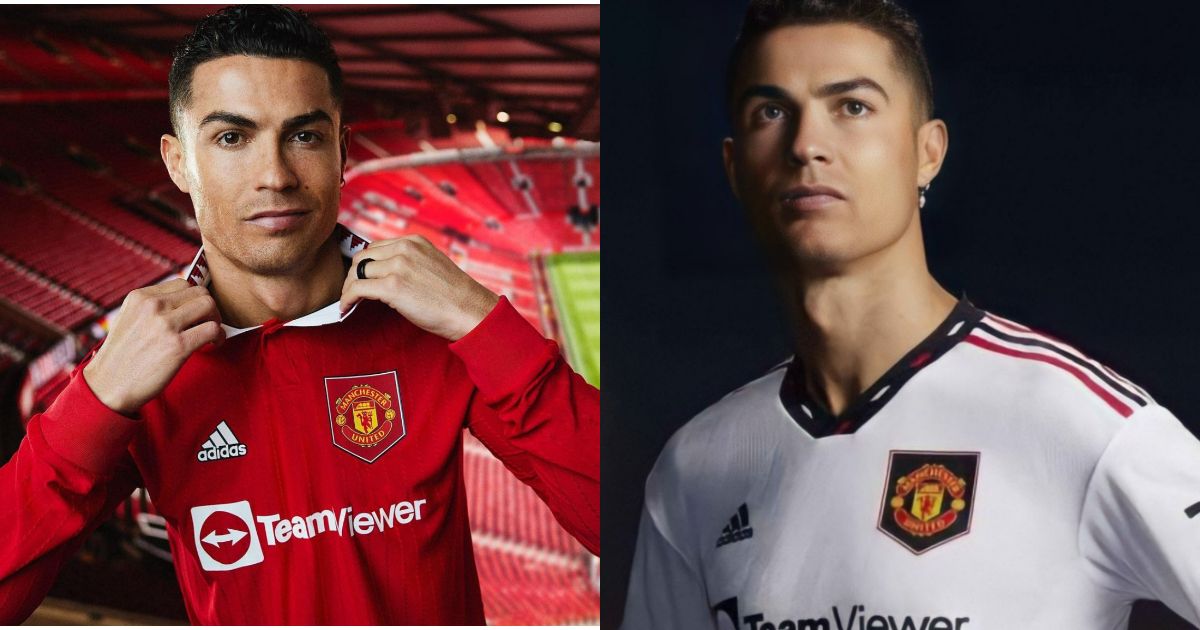 Cristiano Ronaldo will stay at Manchester United
Portuguese star Cristiano Ronaldo's new destination remain unanswered. It has to be said that there is still no clear understanding of whether the 37-year-old will stay at Old Trafford next season or join a new club. Recently there are many rumors surrounding Ronaldo.
But looking at the current situation, he looks all likely to stay at Manchester United. Putting an end to exit rumours, Cristiano Ronaldo has released pictures of Manchester United's new away kit. The 2022-2023 away jersey is similar to the previous versions. Manchester United will wear the new kit for the first time when they face Crystal Palace in Australia on Wednesday 19 July.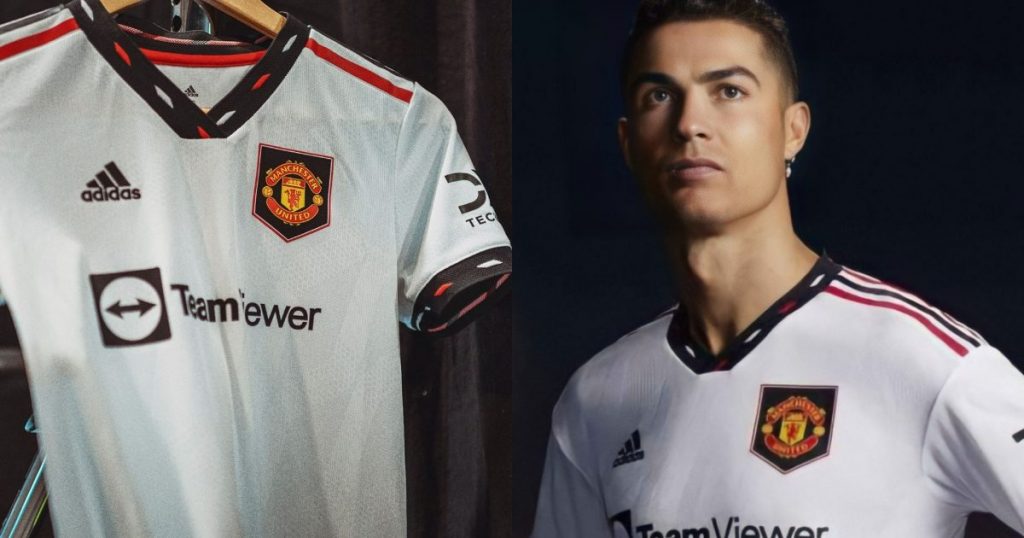 Neither Cristiano Ronaldo were present at Manchester United's official unveiling of their jerseys, although a picture of CR7 posing with the away kit appeared on the team's website. Ronaldo recently turned down a big offer from the Middle East. Other possible destinations like Bayern Munich or Chelsea have not shown interest in Ronaldo. A lack of offers could keep Ronaldo at United for another year.
But Ronaldo is not interested in staying at a club that does not qualify for the Champions League. But many big clubs are not interested in bringing Ronaldo to the team. Although there are reports that the Portuguese player is still looking for an exit door, the player's age and salary are a big obstacle.