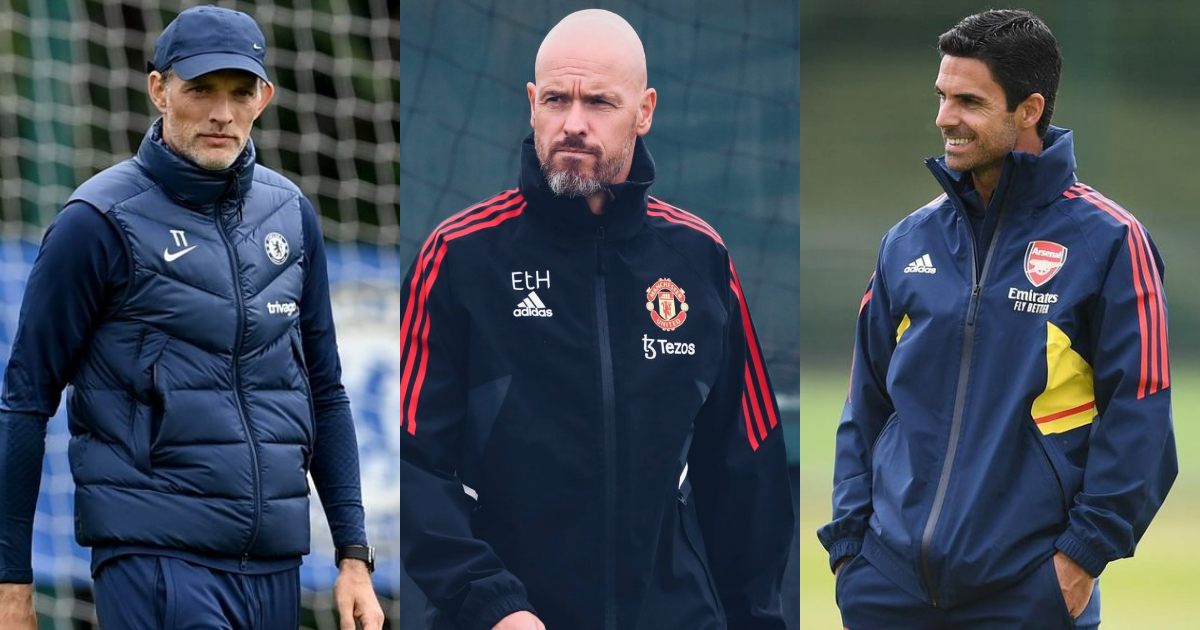 Premier League Transfer Round up : Manchester United, Chelsea and Arsenal are on High-Speed
With just three weeks to go before the start of the new Premier League season, English clubs are all gearing up to sign more players in the transfer window. In the ongoing transfer window, English clubs are making their presence felt better than other league clubs. Premier League clubs have already made a number of notable transfers.
English Premier League giants Manchester United have already made three signings. While the signings of Nederlands young defender Tyrel Malacia and Denmark midfielder Christian Eriksen have been officially confirmed, the transfer of Argentiena defender Lisandro Martinez has also been confirmed. Barcelona midfielder Frenkie de Jong is Erik ten Hag's next target for his squad.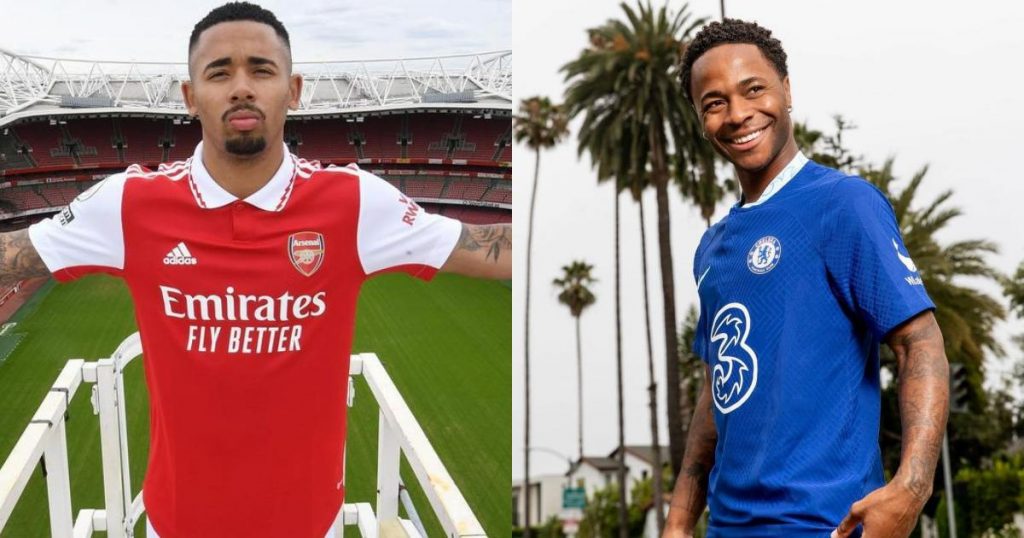 Arsenal are another Premier League club active in the transfer window. Arsenal, who have already signed Brazilian striker Gabriel Jesus, are also close to signing Ukraine defender Oleksandr Zinchenko. Now, another Brazilian star, Lucas Paqueta, is Mikel Arteta's target.
Meanwhile, Chelsea are another Premier League club that have shine in the transfer window, having already signed Senegalese defender Kalidou Koulibaly and English striker Raheem Sterling. Thomas Tuchel is also looking at Netherlands defender Nathan Ake to add more strength to their defence.