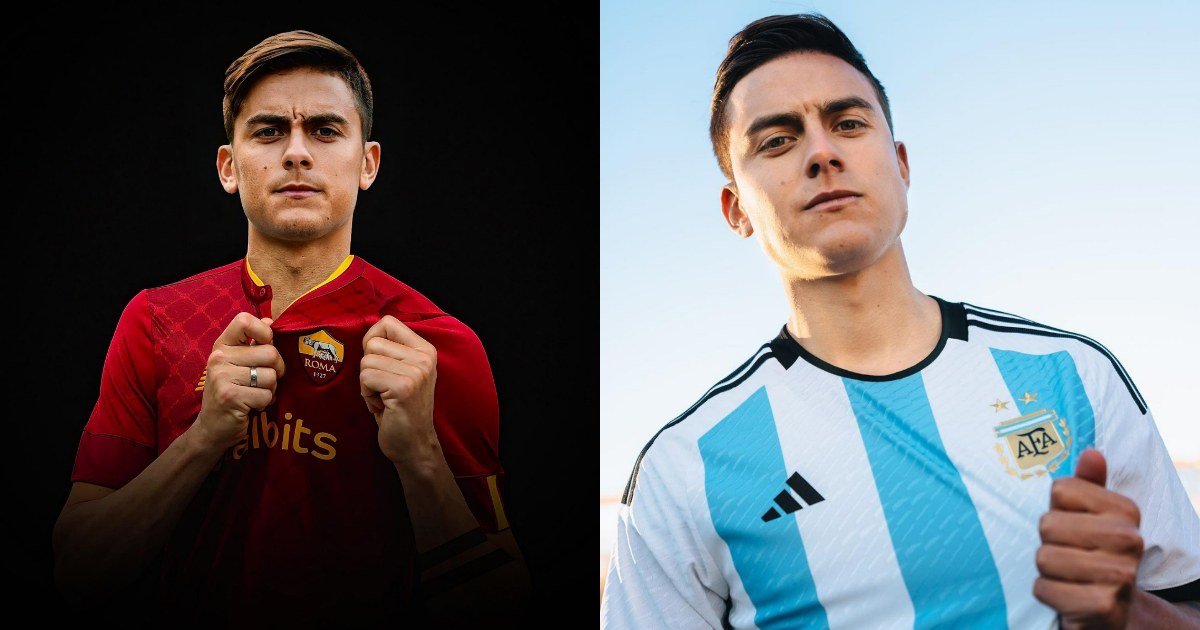 Paulo Dybala set to sign a 3-year deal for AS Roma
Italian club AS Roma is ready to sign Argentine striker Paulo Dybala. Dybala is now a free agent after his contract with Juventus expired. Therefore, the free transfer of the 28-year-old striker is a huge advantage for AS Roma.
Italian clubs Napoli and Inter Milan have also been in the transfer market for the Argentinian, but Jose Mourinho is edging closer to adding Dybala to his squad. According to reports, Dybala will sign with AS Roma on a three-year contract until 2025.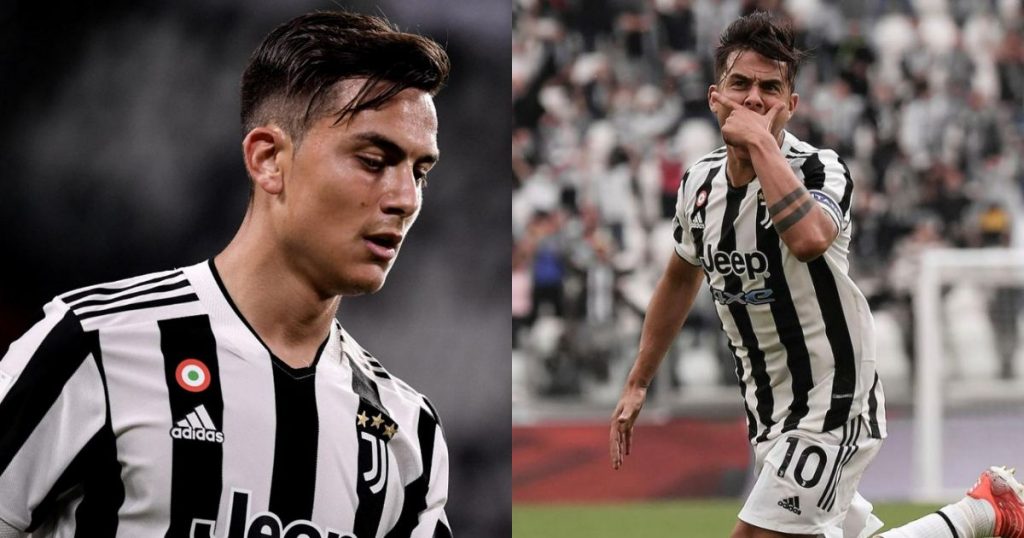 The Argentinian, who arrives on a free transfer, will reportedly earn a salary of €6 million a year, including add-ons. Dybala may undergo a medical test in the next few hours. However, DiMarzio reported that Dybala is preparing to fly to Portugal immediately. Fabrizio Romano previously reported that Jose Mourinho has invited Dybala to explain his plan and sign the contract.
Dybala, who was a Juventus player from 2015 to 2022, has scored 82 goals in 210 games for the Italian club. Dybala, who has played for Argentina since 2015, has represented Argentina in 34 international matches. Dybala has also scored 3 goals for Argentina.