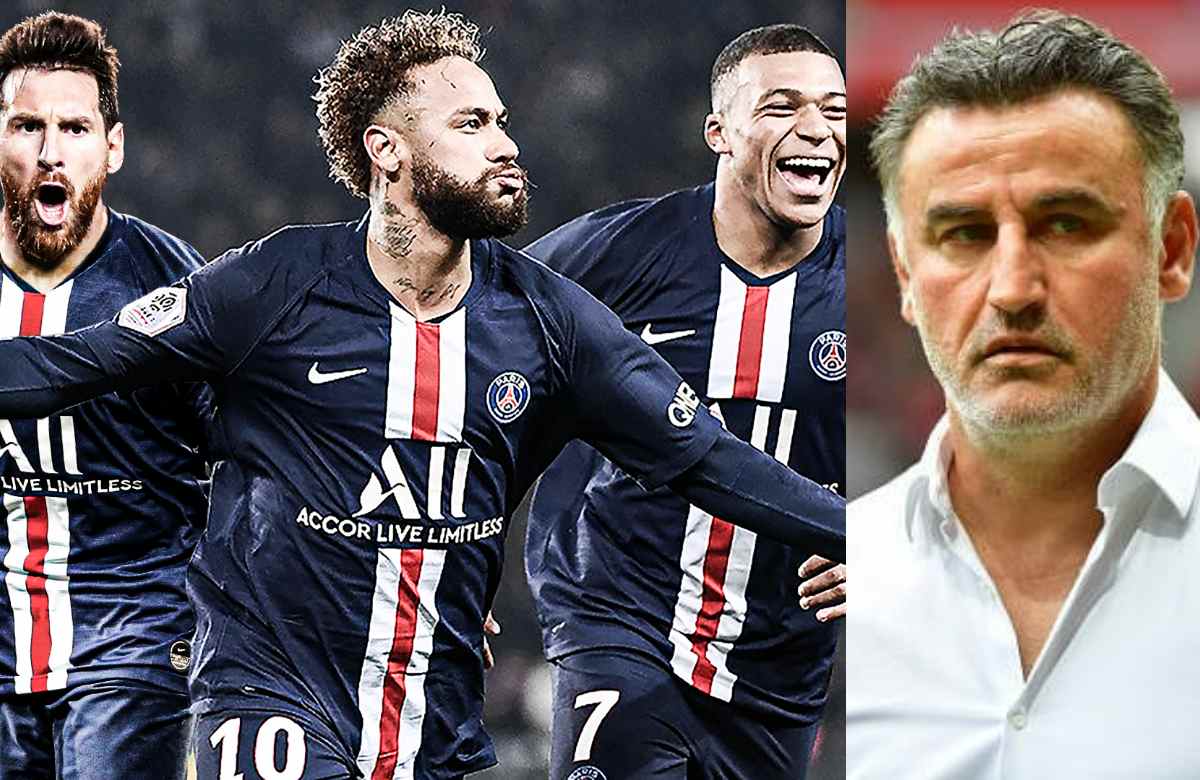 Plans of Christophe Galtier to lineup Neymar, Messi and Mbappe in PSG
Paris Saint-Germain have announced Christophe Galtier as their new manager, shortly after the Ligue 1 champions parted ways with Mauricio Pochettino. Galtier joined PSG after guiding Nice to a runners-up finish in the French Cup and fifth in Ligue 1 last season.
The 55-year-old Frenchman joined Nice in 2021 after leading Lille to their first Ligue 1 title since 2011 the previous season. Before joining Lille, Galtier spent eight seasons at Saint-Etienne, where he won the French Cup in 2012-2013. How to integrate Mbappe, Neymar and Messi into a single attack will be a big challenge for the new PSG coach. And also Galtier's main task will be the Champions League title.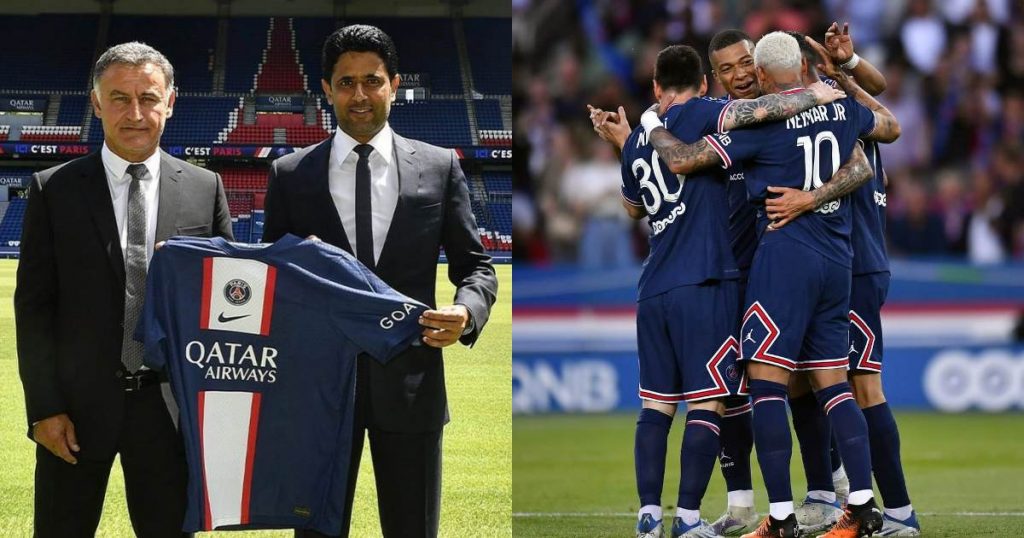 Galtier started as an assistant coach with Olympique Marseille. In 2009, when Saint-Etienne saw their form going downhill, their head coach was fired and Galtier, an assistant coach, was appointed as the head coach. Avoiding relegation that year by a single point, then they have not finished outside the top ten since the following season and have managed to play in European competition 4 times.
In 2013, he shared the France Coach of the Year award with Carlo Ancelotti. Saint-Etienne won their first title, the Copa de Ligue. The next call came when the coach left the club in December 2017 when Lille came under threat of relegation and they escaped relegation by 1 point. Lille finished in 2nd place the following season. 7 years later they also played in the Champions League and the following year they became the French League champions, beating PSG into second place.
Declaring his mission accomplished, Galtier next coached OG Nice, who were advancing with only young players. With 4 players over the age of 23, they came second just behind PSG at one point, but a poor result at the end of the season pushed them down to 5th place, but that was a great result for a team like Nice. It is also noteworthy that PSG could not beat Nice last season. Also knocked out PSG in the semi-finals of the Copa de Liga, but unexpectedly lost the final to Nantes.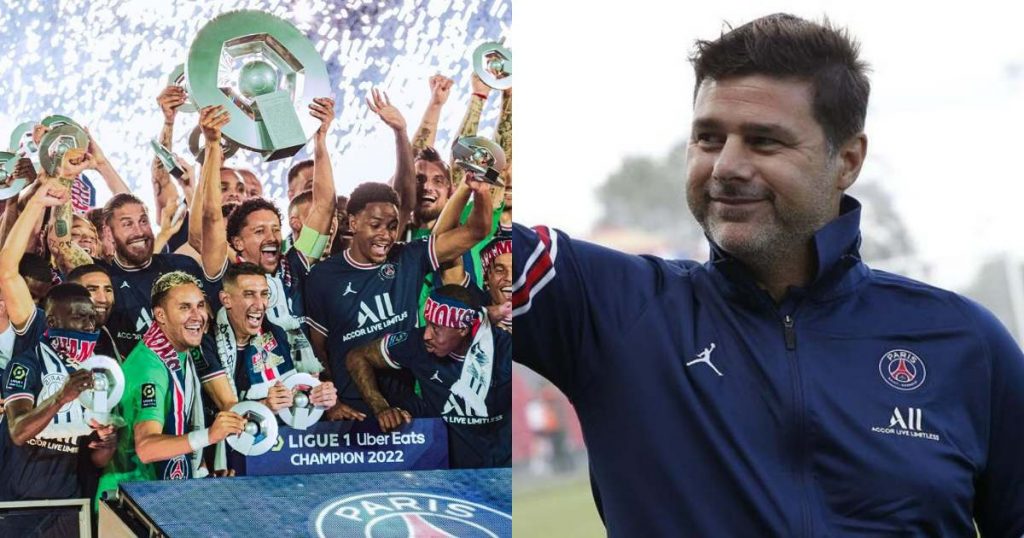 Mauricio Pochettino has been in charge of PSG for the past year and a half. PSG under Pochettino managed to regain the French league title last time. But another disappointment in the UEFA Champions League led to Pochettino's exit. With the arrival of Luis Campos as the new director, Pochettino was sure to be out. Now the announcement has come in this regard.
Eight-time league winners PSG were Champions League runners-up in 2020 after taking Qatar Sports Investment, but were knocked out by champions Real Madrid in the last 16 last season. Pochettino arrived in France after leading Tottenham Hotspur to a top-four finish in England's Premier League and leading them to the 2019 Champions League final.
Despite having a star-studded squad at PSG with Kylian Mbappe, Neymar and Lionel Messi leading the attack, Pochettino failed to win another domestic trophy, lifting only the league title last season. Pochettino leaves PSG after 84 competitive games with 55 wins, 15 draws and 14 losses.