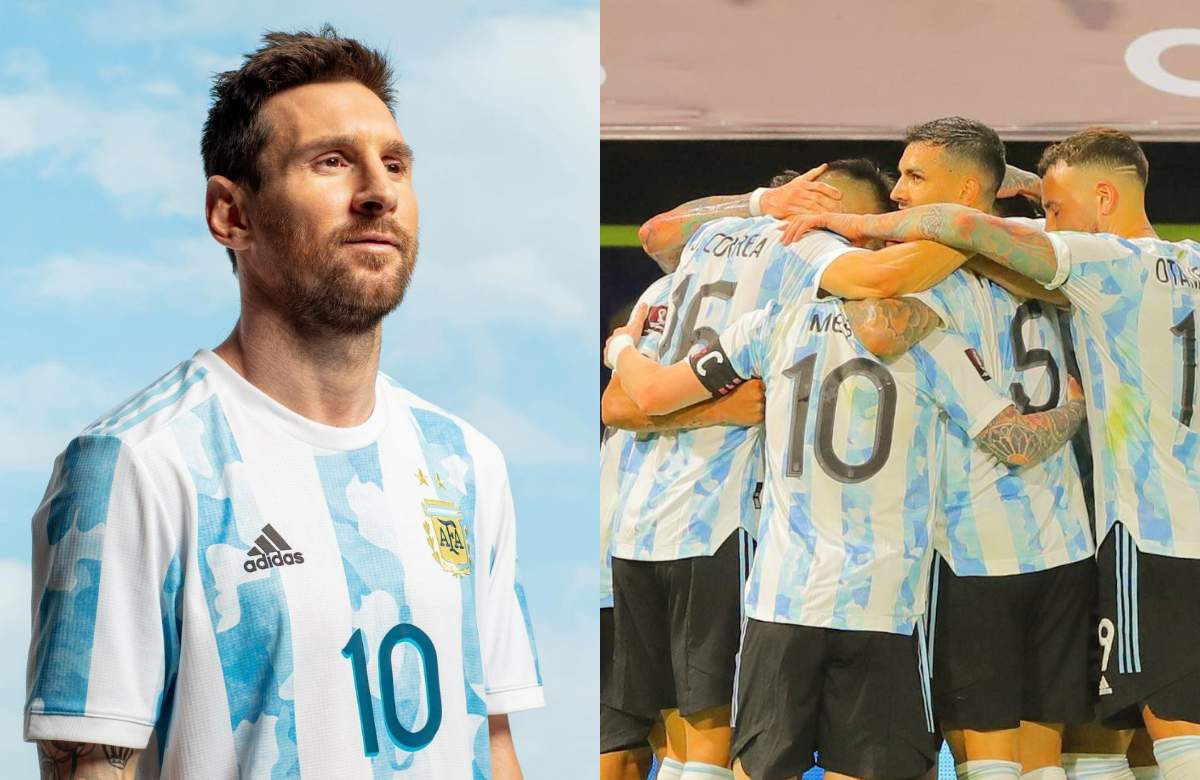 Argentina's most valuable footballer is no longer Lionel Messi..! A young Argentine star surpassed Messi
Argentine striker Lionel Messi of French club PSG is considered to be the best footballer in active football. As a result, Messi has long held the title of the most valuable player in the football transfer market. However, with the rise of many young players in recent times, the transfer market has also produced players more valuable than Messi.
However, Lionel Messi has long been the most valuable Argentine footballer in the world football transfer market. Now this feat has been surpassed by another Argentinian striker. 35-year-old Lionel Messi is currently valued at US$55 million in the transfer market. However, the transfer value of Italian club Inter Milan's Argentinian striker Lautaro Martinez is US$82.50 million.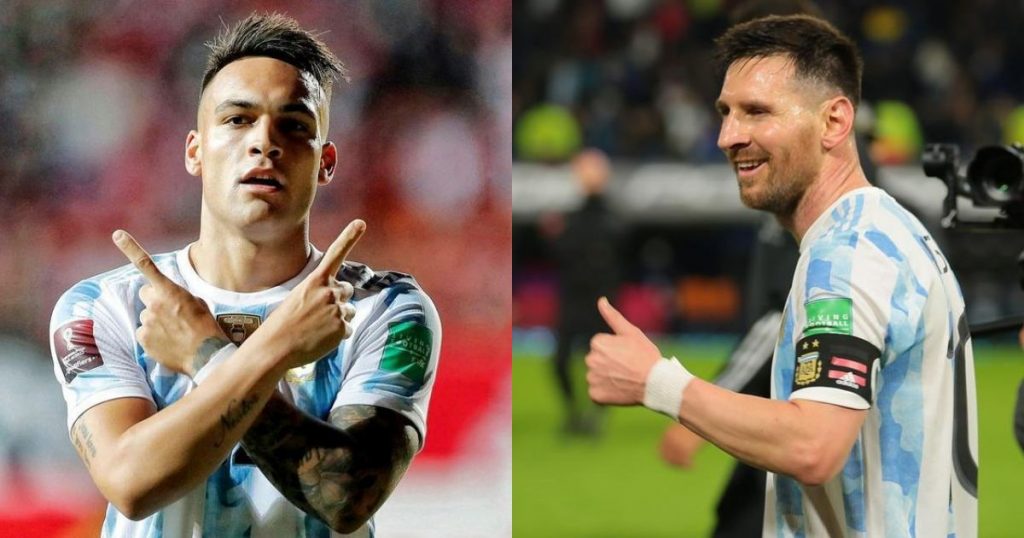 Therefore, Inter Milan's Lautaro Martinez has become the most valuable Argentine football player in the world football transfer market. 24-year-old Lautaro Martinez's age and playing prowess have increased his transfer value. Currently, clubs including Spanish giants Barcelona are trying to acquire Inter Milan star Lautaro Martinez in the ongoing transfer season.
Behind Lautaro Martinez and Lionel Messi, Cristian Romero ($52.80 million), Rodrigo de Paul ($44 million), Paulo Dybala ($38.50 million), Lisandro Martinez ($35.20 million), Emiliano Martinez ($30.80 million), Guido Rodriguez ($27.50 million) are the most valuable Argentine players in the transfer market.