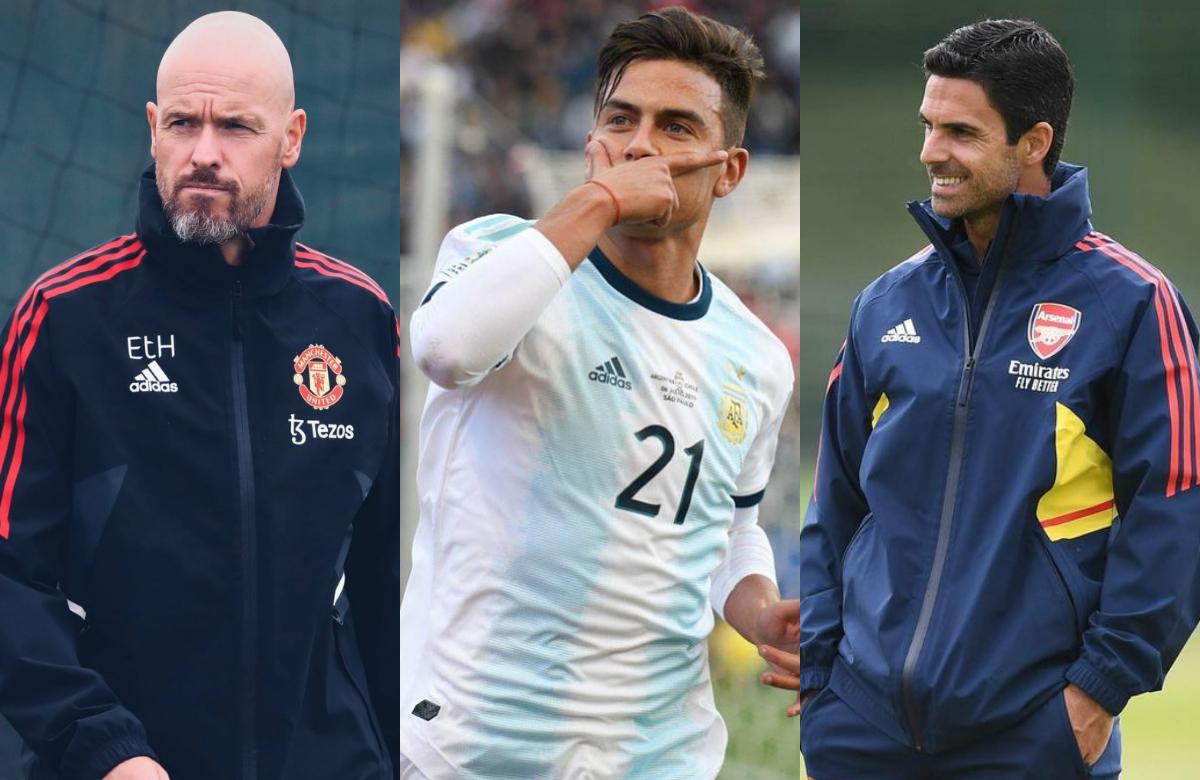 Arsenal tries to hijack Manchester United's dream for sign Argentina striker for free
Premier League giants battle for Argentinian striker Paulo Dybala, who has left Italian side Juventus. Dybala is now a free agent after being released from Juventus in this summer's transfer. Earlier, another Italian club, Inter Milan, and English Premier League club Tottenham were in the transfer market for Dybala.
However, English Premier League giants Manchester United overcame the two clubs to sign Dybala and the Argentinian striker's transfer news has sparked excitement in united fans. With Erik ten Hag almost certain to bring the Argentinian striker to Old Trafford, another English Premier League giants, Arsenal, are now in the run for Dybala.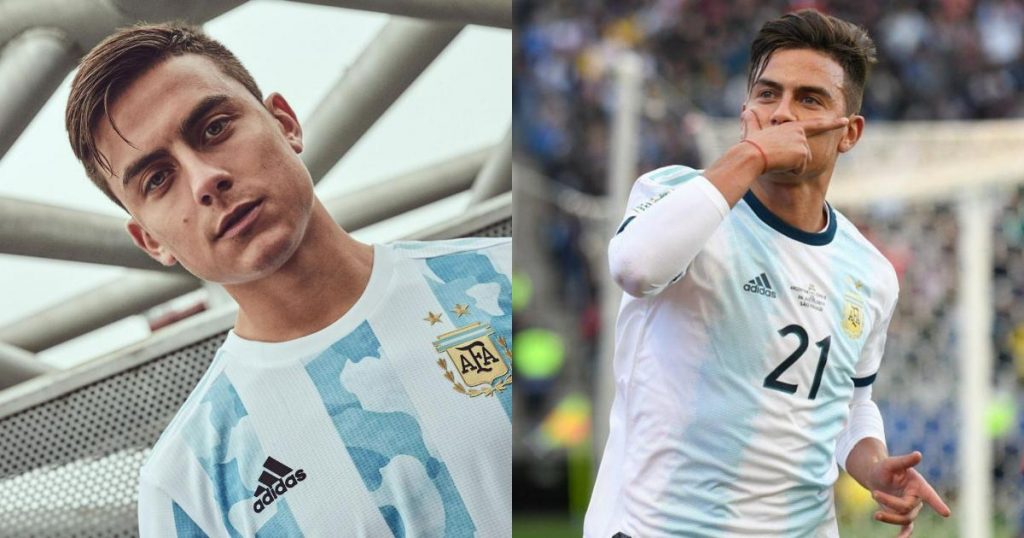 Mikel Arteta's plan is to strengthen the forward line by bringing Dybala into the team alongside Gabriel Jesus. With Aubameyang and Lacazetta leaving Arsenal, Mikel Arteta is aiming to bolster Arsenal's struggling forward rate by bringing in the Argentine striker. But with Manchester United in a similar situation, Dybala is unlikely to be let go so soon.
Italian news outlet La Repubblica has reported that Arsenal have entered the transfer market for Dybala. With this, it is certain that Manchester United and Arsenal will have a huge competition for the Argentinian striker in the transfer market. Meanwhile, Italian side Napoli have also shown interest in Dybala, according to reports.