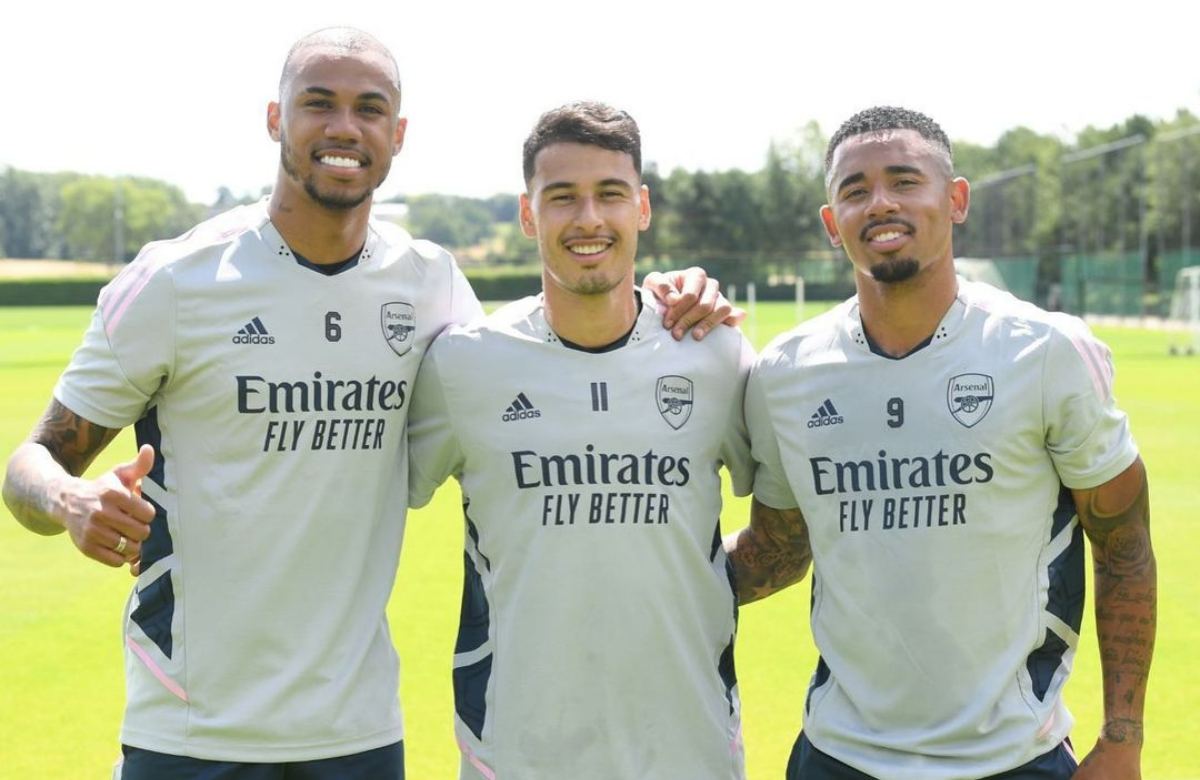 Gabriel × Gabriel × Gabriel..! Three Gabi-s in one town
English Premier League club Arsenal has officially announced the first transfer of the 2022 summer transfer window. Arsenal have brought the Brazilian striker Gabriel Jesus from Manchester City, another English Premier League club. The Gunners acquired the Brazilian striker for 55 million US dollars.
Mikel Arteta has brought Gabriel Jesus into the striker role left vacant by the departures of Aubameyang and Lacazetta. Jesus scored 58 goals in 159 appearances for Manchester City and 19 goals in 56 appearances for Brazil in international competition. With the arrival of Gabriel Jesus, the number of Brazilian players in the Arsenal squad has increased to four.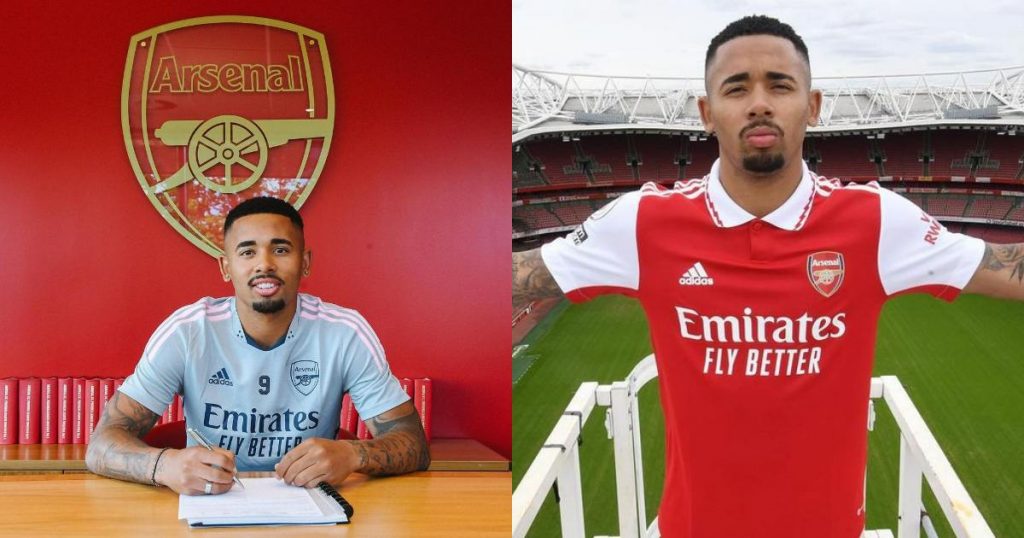 And it is interesting that the name of all three of them starts with Gabriel. With the addition of Gabriel Jesus to the squad along with Brazilian defender Gabriel Magalhaes and Brazilian striker Gabriel Martinelli, the number of Gabriel in the team became three. The picture of the three with the title "Gabi × Gabi × Gabby" was shared by the Arsenal on their official social media handle.
As the picture went viral on social media, it became a curiosity for Arsenal fans as well. Arsenal management is planning to mobilize young players and prepare well for the next season. Bayern Munich's German forward Serge Gnabry is also on Arsenal's transfer focus.