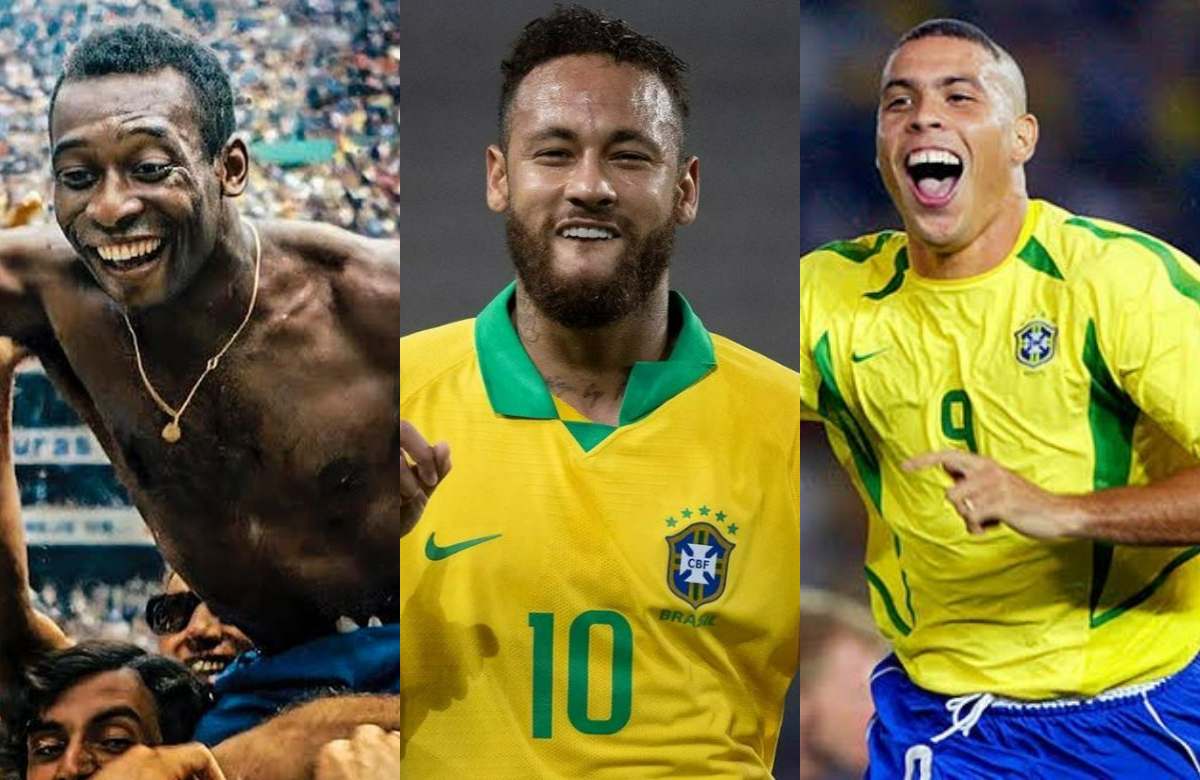 Pele, Ronaldo and Neymar Who has scored the most goals for the Brazil national football team in history?
Brazil is the most popular soccer country in the world. Five-time world champions Brazil are not depends on one or two players on history. Their style of play and the individual excellence of their players is Brazil's greatest asset of all time. The fact that the Brazilian legends of all time are still remembered by world football fans is the biggest success of the Brazilian national team.
Do you know who has scored the most goals for Brazil national team?  Pele, Ronaldo, Ronaldinho, Romario, Kaka, Neymar and many other legendary players were born in Brazil, and Pele scored the most goals in the history of football. During his career spanning 1957-71, Pele scored 77 goals in 92 matches.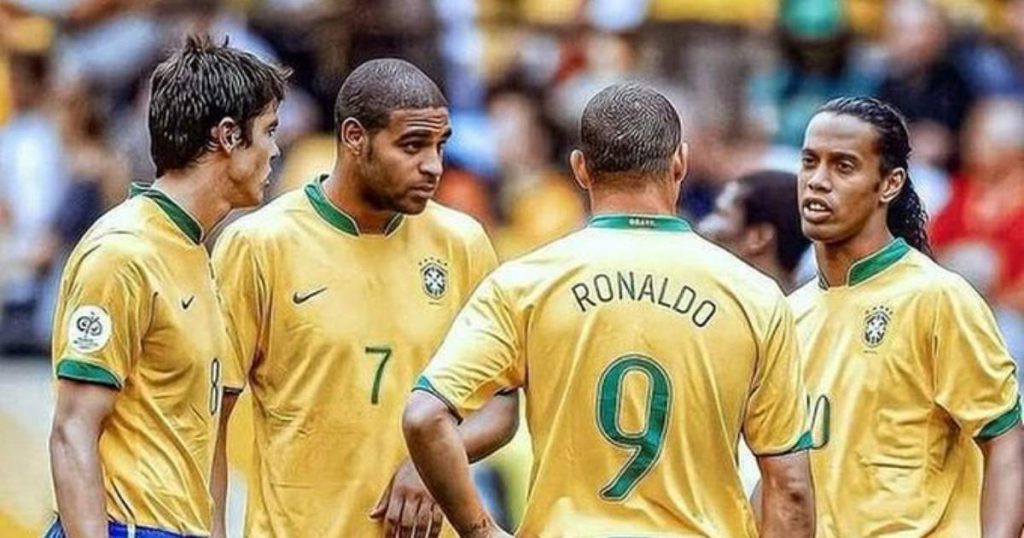 Although many legends have been born, Neymar, who is currently a member of the Brazilian national team, is second on this list. Neymar, who has been active in international football since 2010, has scored 74 goals in 119 games so far. Ronaldo, who played in the yellow jersey of Brazil from 1994-2011, scored 62 goals in 98 games. Romario is the fourth on this list.  A member of the Brazil national team from 1987-2005, Romario has scored 56 goals in 70 appearances.
Next on the list are Zico (48 goals in 71 games), Bebeto (39 goals in 75 games) and Rivaldo (35 goals in 74 games). Ronaldinho, the all-time popular face of Brazilian national football, has scored 33 goals in 97 games. A number of talented young players are currently in the squad, giving the Brazil national football team hope for the future.