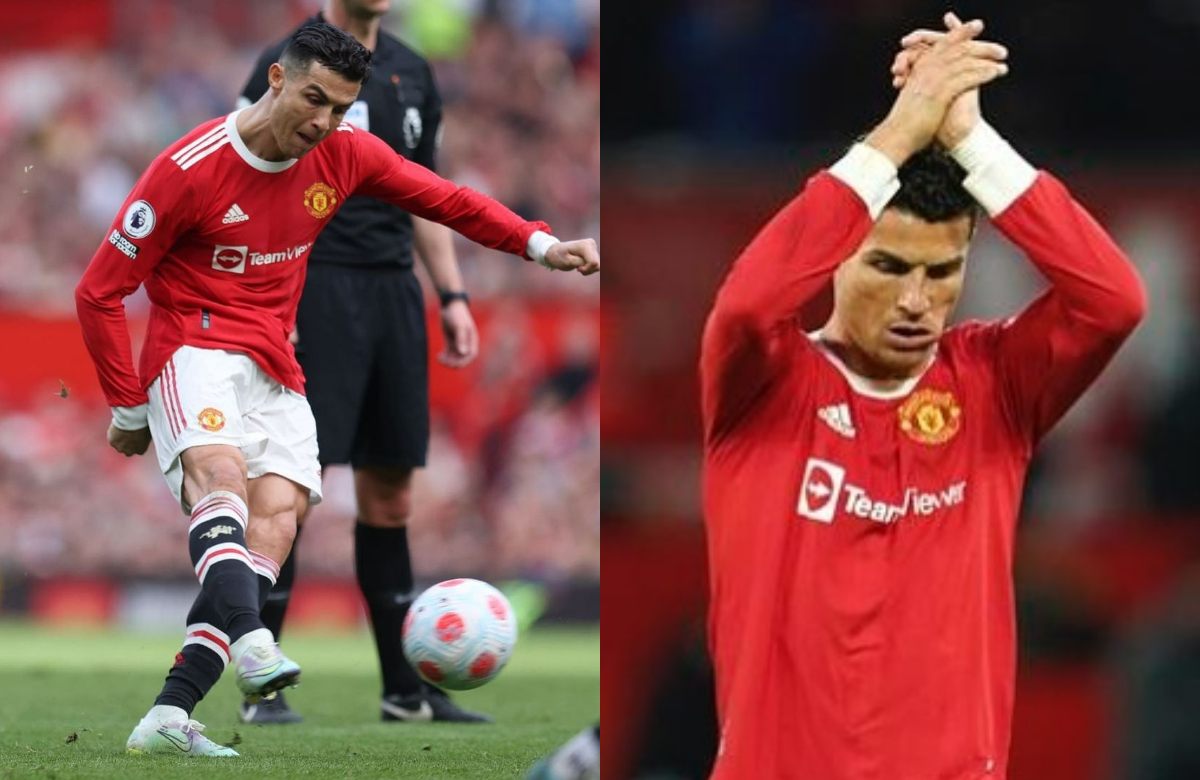 Manchester United found a replacement for Cristiano Ronaldo..! Signing will process soon
Portuguese superstar Cristiano Ronaldo is likely to leave Manchester United. Manchester United, they finished sixth in the Premier League points table on last year, will not be able to play next season's Champions League.
Ronaldo leaving the club will be a big letdown for United. Because the 37-year-old was United's top scorer of last season. The superstar scored 18 goals in the league. Even when his fellow United forwards faded, Ronaldo excelled. However, with Ronaldo leaving the club, United will be forced to sign a new forward. United currently have inconsistent strikers like Marcus Rashford and Anthony Martial.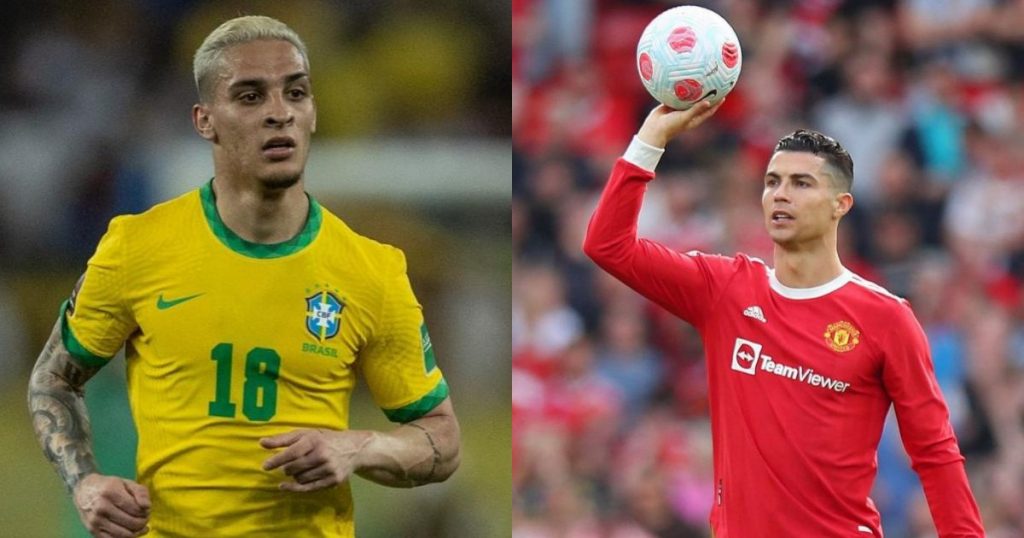 The Dutch manager will ask the club to replace Ronaldo with former Ajax forward Antony. The Brazilian's name was heavily linked with United in the transfer window. But recent reports suggest the Reds are unwilling to pay the £70m price tag the club have placed on Antony. But after it became clear that Ronaldo was plotting his Old Trafford exit, the chances of Ten Hague putting pressure on United to land the Brazilian have increased.
The solution ahead for United is to sign Antony, a flexible forward who plays from the right, to compensate for Ronaldo's absence. Apart from the Brazilian, United are also keen to sign Frenkie de Jong and Lisandro Martinez.