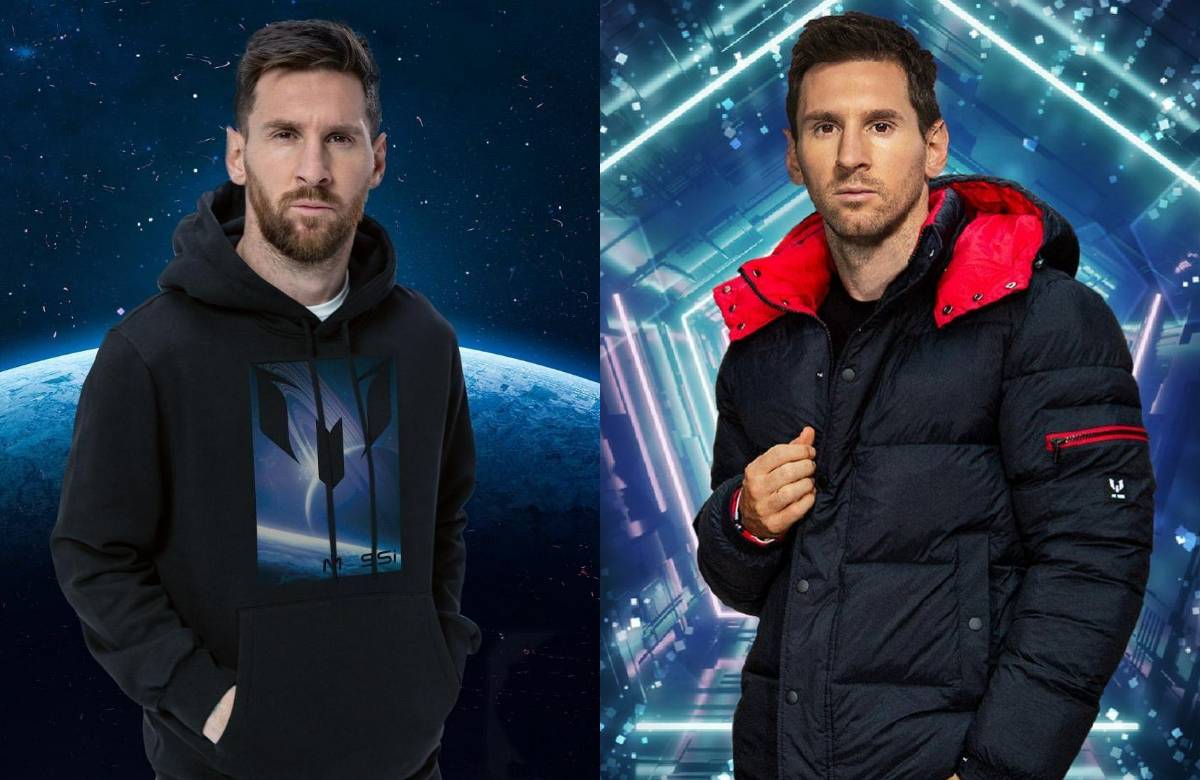 Argentine footballer Lionel Messi turns Actor ; Messi fans waiting their superstar's action
Argentine footballer Lionel Messi is a genius who has conquered the world of football with his magical abilities on the field. The fact that most of the best defenders in world football are still struggling to keep up with this 34-year-old shows just how great Messi's talent is in world football. The PSG striker appears in the advertisements of many brands due to the huge support for Messi worldwide.
But now the Argentine superstar is getting ready to appear on the television screen in a very different guise. Messi is set to star in a popular Argentine TV show. According to reports, Messi will play the role of a football player. Messi is set to star in the upcoming Argentine TV series 'Los Protectores'.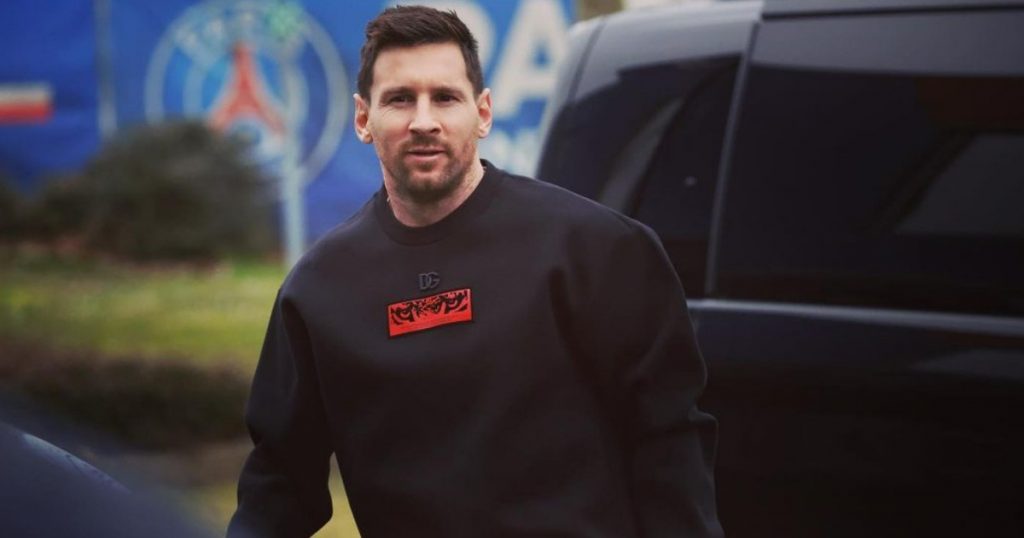 This is Messi's first step in acting. In an Instagram video released on Starplusla, you can see the stars of the show meeting Lionel Messi and sharing their happiness with each other. The video shows the Argentine being given a warm welcome by the show's linemen and Messi sharing a bottle of champagne with the stars of the show.
The TV show will be filmed throughout locations in Buenos Aires and Paris. The show will air in 2023. In addition to starring in the TV series, Lionel Messi will also be focusing on the FIFA World Cup 2022 in Qatar. The Argentina team is preparing for the World Cup in Qatar, confident of winning two major international titles in the last two years.