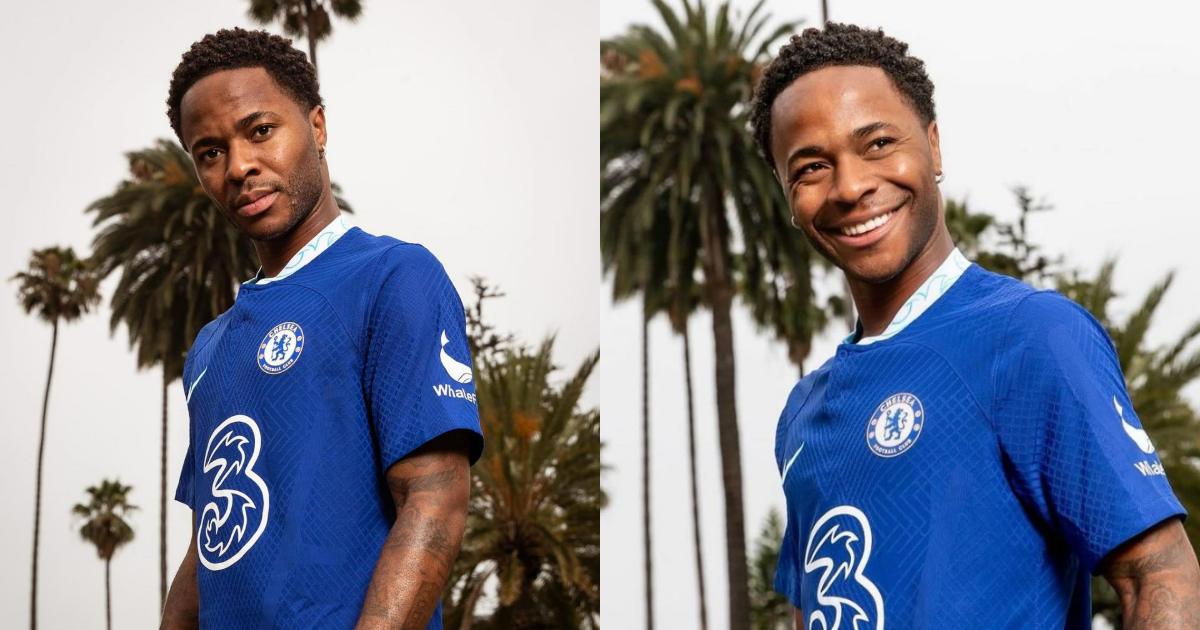 Thomas Tuchel's forward line will change with Raheem Sterling's arrival
Chelsea has acquired English striker Raheem Sterling from Manchester City. According to British media reports, Chelsea have acquired the 27-year-old Sterling for 50 million pounds ($59.60 million). Raheem Sterling has joined Chelsea from Manchester City on a five-year deal.
Chelsea's hope is that with the addition of the English striker to the team, the progress rate can increase. With Belgium striker Romelu Lukaku leaving the team, Thomas Tuchel will be fielding a fresh forward line for the upcoming Premier League season. The coach's plan is to bring in Raheem Sterling as the captain of the forward line.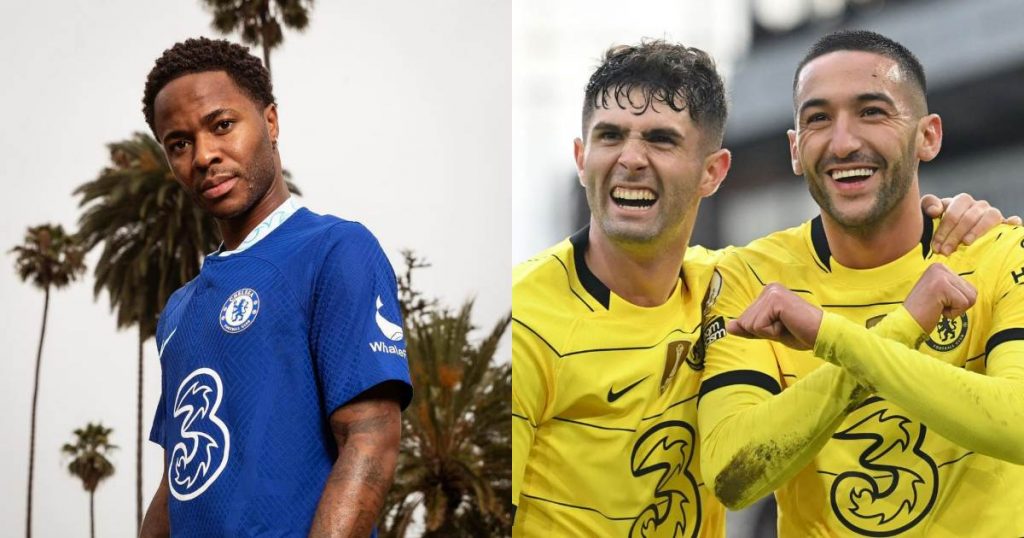 With Raheem Sterling joining the squad, Sterling – Timo Werner – Christian Pulisic will form Chelsea's forward line next season. Alternatively, the coach may also plan to bring in Sterling – Havertz – Ziyech to strengthen the forward line. Regardless, Chelsea are sure to score more goals in the coming season.
Another Belgium striker has returned from his loan spell in the gap left by Belgium striker Romelu Lukaku. Although he has been a Chelsea player since 2016, Michy Batshuayi, who has played on loan for various teams since 2018, has returned to the team. Thomas Tuchel may also try to keep Batshuayi at Chelsea this season to boost their forward line.