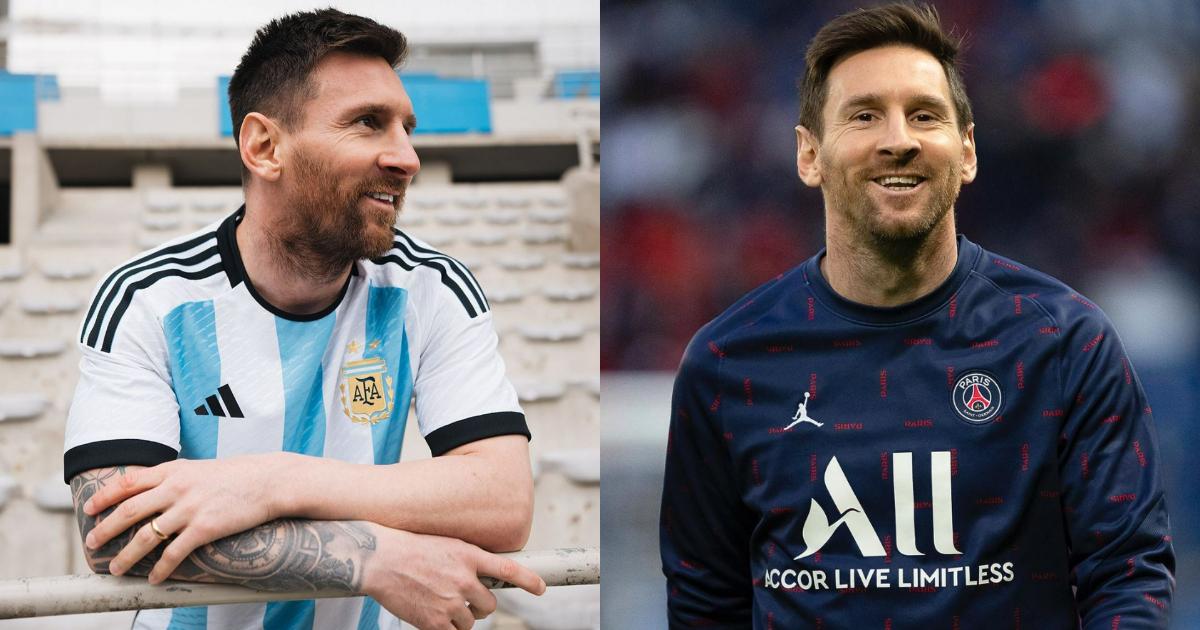 World Cup & Champions League Messi has big goals ahead before his grant retirement
The most important 12 months of Lionel Messi's more than 15-year career are coming up. Lionel Messi, the best player in the history of world football, has nothing to prove to anyone, but the upcoming season will be very important for the Argentine star.
Messi turned 35, the average retirement age for a footballer. However, fans continue to ask Messi questions. The questions looming over Messi this year are whether PSG will win the Champions League and the World Cup, considered by many to be the true barometer of a great player. Both questions will be answered before he celebrates his 36th birthday in less than a year.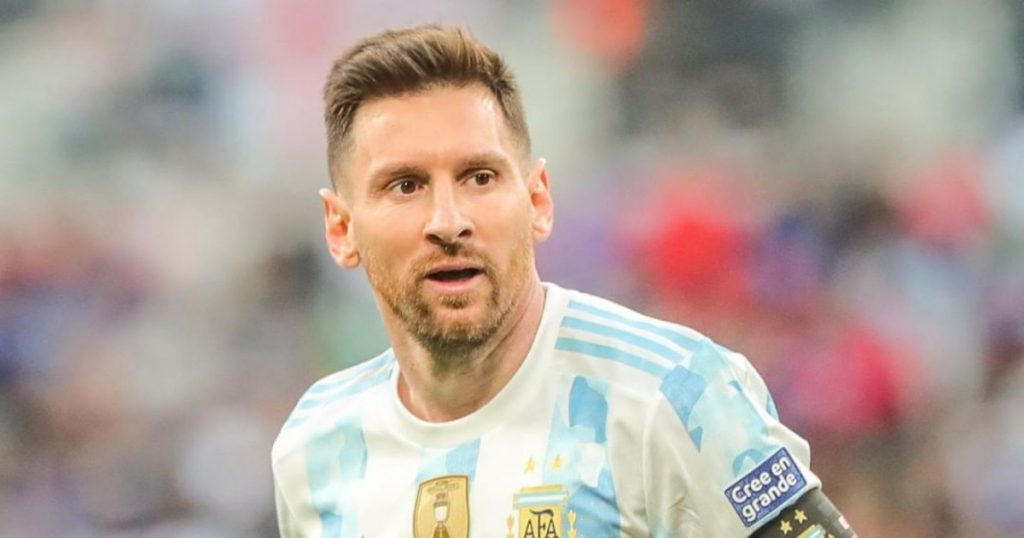 Let's see how Messi's game has already changed and whether he still has the ability to inspire club and country to greatness in the biggest year of his career. Ten months have passed since Messi's shock announcement that he was ending his 21-year association with Barcelona to join Ligue One giants PSG. In Messi's first season in Paris, he scored 11 goals in 34 appearances. , the player scored very few goals compared to the 38 goals he scored last season with Barca. With Messi himself recently opening up about how much he suffered after testing positive for the corona virus in January, we can understand how Messi's goal reduction came about.
Messi's scoring numbers have dropped significantly as he has had to move on from more than two decades of playing and take on a completely different role. But Messi also managed to provide 14 assists. He has provided more assists only once in his last five seasons at the Camp Nou (21 in 2019-20). Most of his assists last season came from the left-of-centre position outside the box.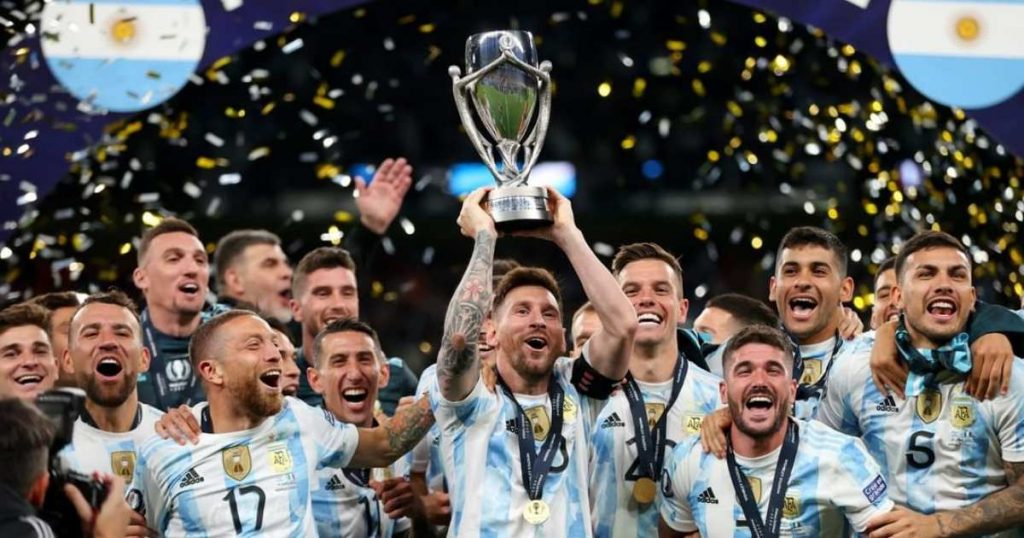 Messi's 11 goals at the age of 34 are his fewest since the eight he netted at the age of 18 and at the start of his Barcelona career. Playing in an unfamiliar role and PSG's style of play centered on Mbappe have reduced Messi's goals. Age is also a factor, of course. Messi will have to rely more on his brains than his legs. Age is just a number when it comes to the best, as Cristiano Ronaldo has shown, with the Portuguese having scored 75 goals in 102 appearances since his 35th birthday. Four months shy of his 41st birthday, Zlatan Ibrahimovic has scored an impressive 112 goals in 174 appearances at the age of 35.
Unlike the club, Messi is still the main player for Argentina. Messi, who scored five goals in a friendly match against Estonia earlier this month, gave a big warning to his opponents ahead of the World Cup. But Messi really showed his quality in the 3-0 'Finalissima' win over Italy four days before that match. Even if he adds more titles to his collection at PSG, Messi lifting the most famous trophy in Qatar later this year will be the defining image of his career. At the age of 35, this could be his last chance to win the Lockup title to add more luster to his career.