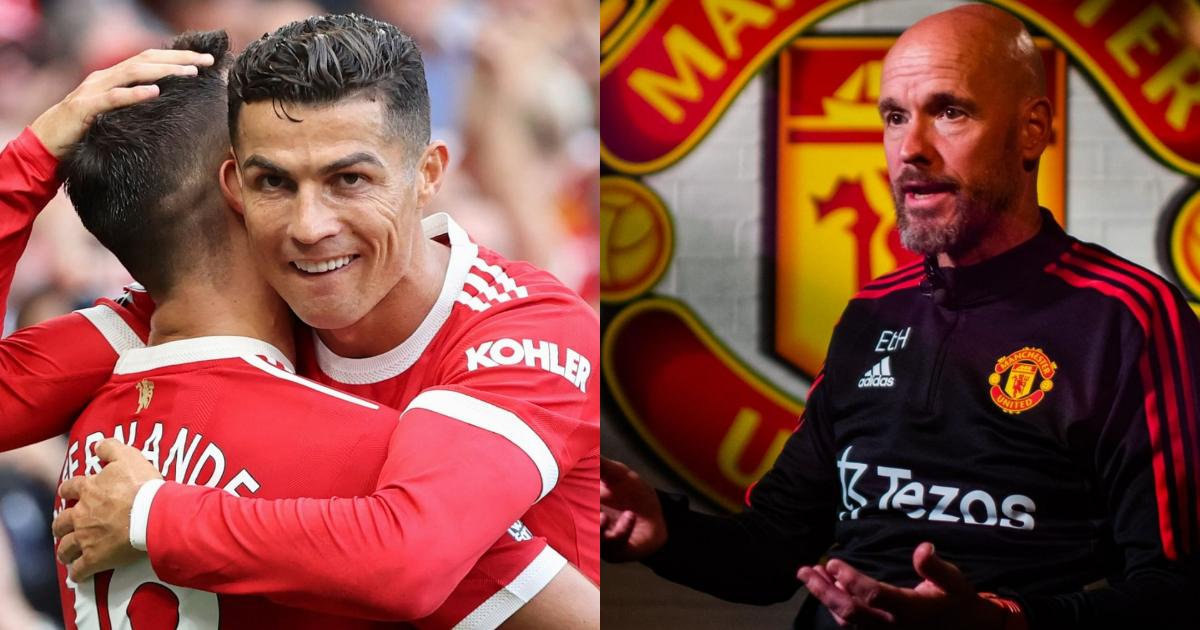 "Cristiano Ronaldo is not for sale," Erik ten Hag make a clarification
The ongoing football transfer window has been the subject of much speculation as to whether Portuguese striker Cristiano Ronaldo will leave Manchester United. With Manchester United missing out on 2022-23 Champions League qualification, reports from various sources claimed that Cristiano Ronaldo is not interested in staying at United.
However, neither Ronaldo nor Manchester United have made any official responses regarding this. Moreover, there were rumors that Cristiano Ronaldo would join any of the clubs like Chelsea, PSG and Bayern Munich. However, there were no reports of any club making an official bid for Ronaldo in the transfer market.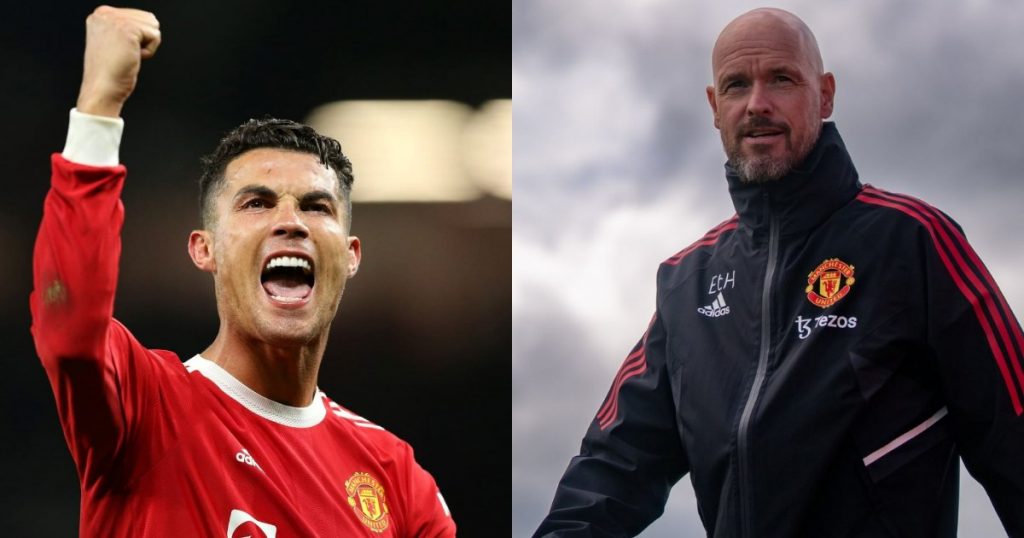 Now, Manchester United coach Erik ten Hag has clarified Cristiano Ronaldo's future at Manchester United. Erik ten Hag stated that Cristiano Ronaldo is not for sale and said that Ronaldo is included in his future plans.
"Cristiano Ronaldo is not for sale. He is in all my plans, I discuss my future plans with him, I want to work with him and it is still the case. So if you ask me if Ronaldo will stay at United beyond this season, my answer will be yes," said Erik ten Hag.