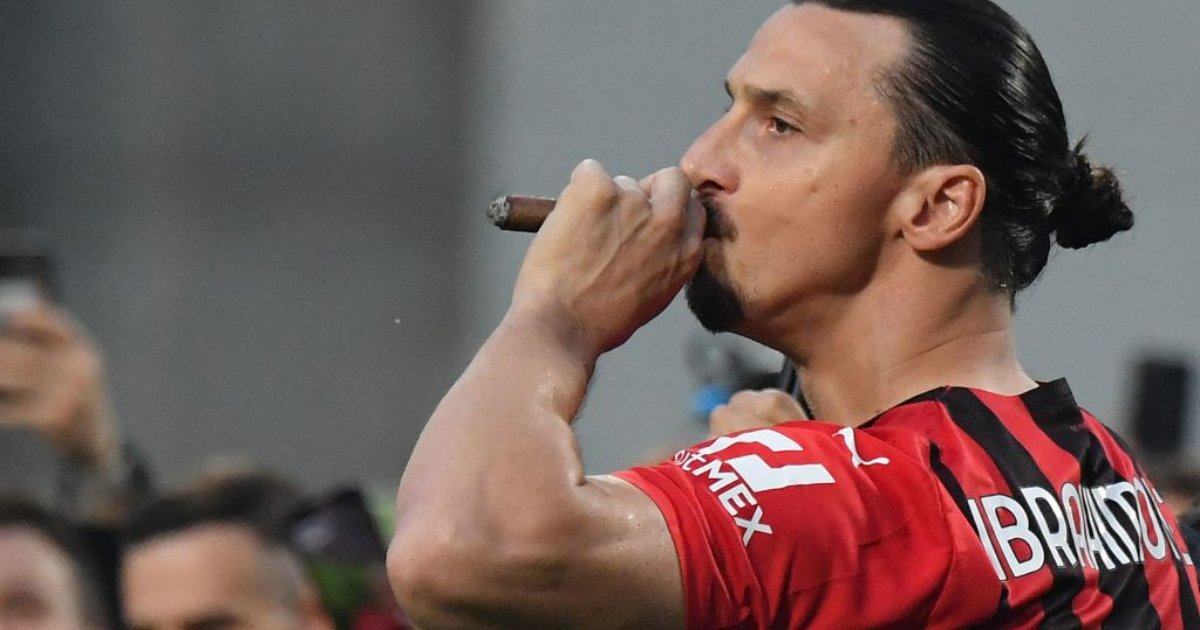 Ibrahimovic will remain at AC Milan at the age of 41
Sweden's veteran striker Zlatan Ibrahimovic will remain at Italian club AC Milan next season. With this, Ibrahimovic, who will turn 41 this coming October, is sure to remain in Serie A, one of the best leagues in Europe at the age of 41.
Ibrahimov has signed a one-year contract with AC Milan until June 30, 2023. However, Ibrahimovic has made a huge salary compromise to renew his contract. According to reports, Ibrahimov, who earned a salary of €7 million last season, will be paid €1/1.5 million next season.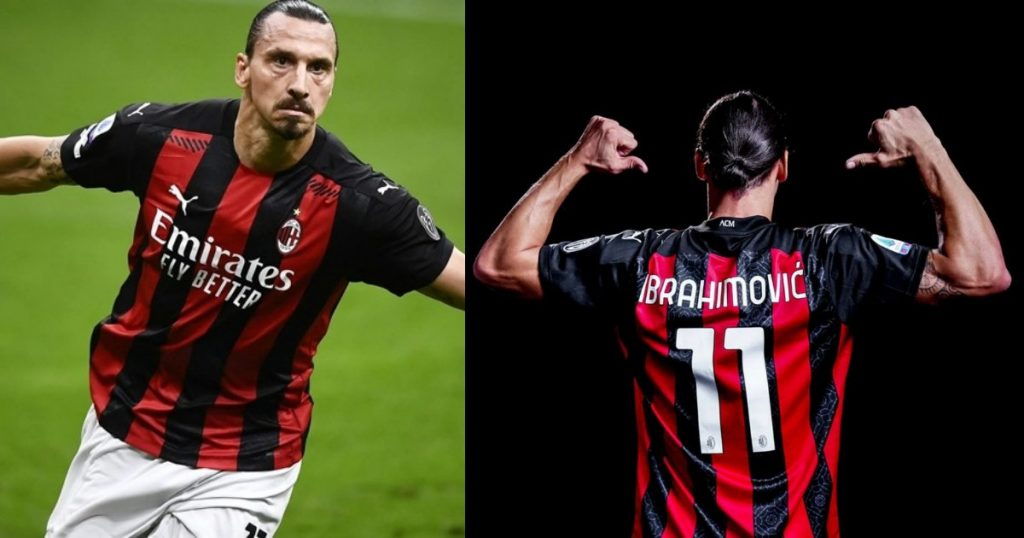 Ibrahimov was a key player in AC Milan's serie A title in the 2021-22 season. Ibrahimovic scored 8 goals and provided 3 assists in 23 games for AC Milan last season. Ibrahimovic, an Ac Milan star since 2020, has played 60 games in the Milan jersey so far. He scored 33 goals out of it.
Having previously played for clubs like Ajax, Juventus, Inter Milan, Barcelona, ​​PSG, Manchester United and LA Galaxy, Ibrahimovic has already played in all of Europe's major leagues. Ibrahimovic, Sweden's star in international football, has scored 62 goals in 121 international matches.